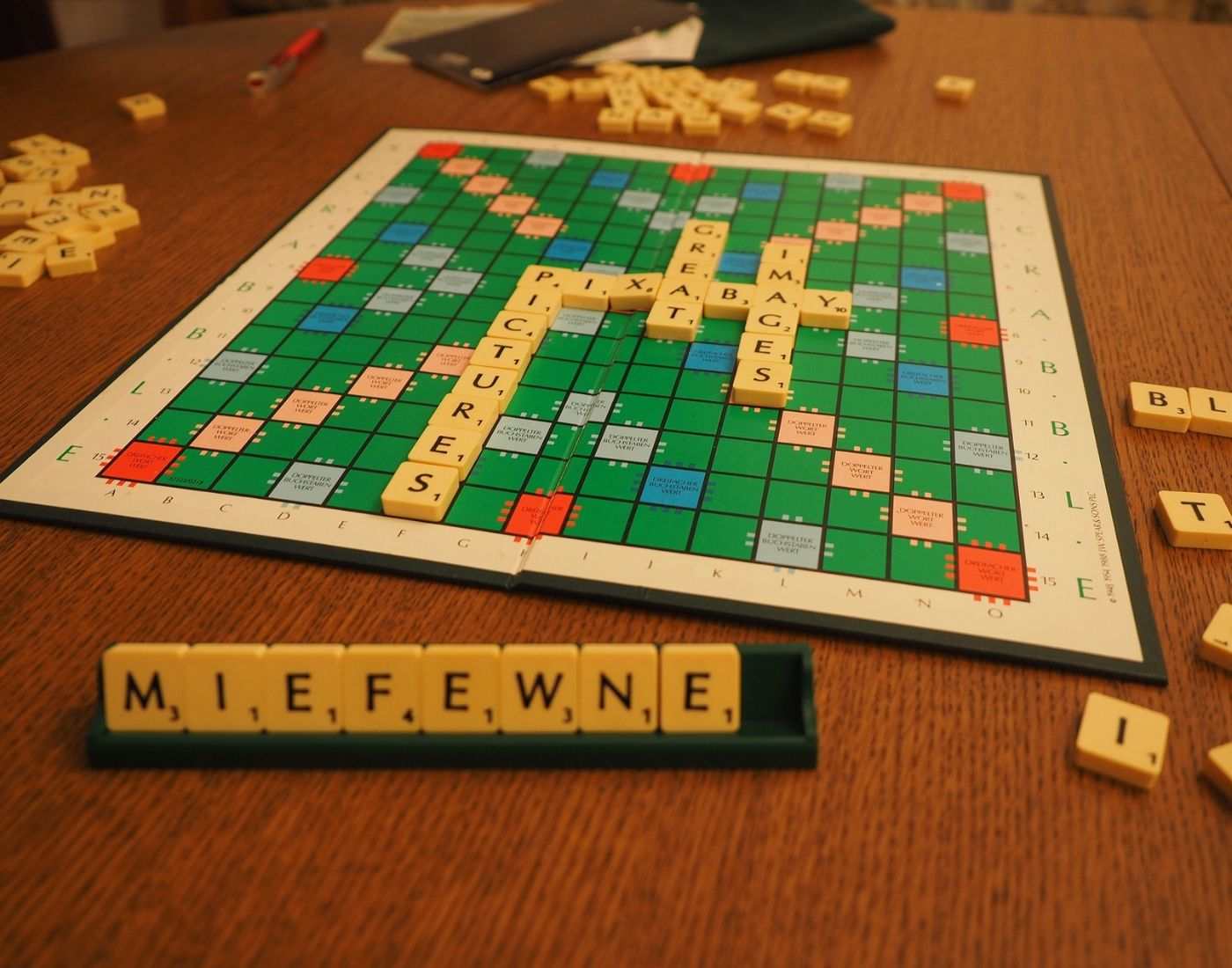 Srabble, a word game is played by two to four players on a square board with a 15*15 grid of cells. They earn points by placing tiles that bear a single letter on a grid in such an order so that the placing must form a word in crossword fashion, left to right flow in a row or in upwards or downwards in columns. The word so formed must be a definitive one in a standard dictionary or must be present in specified reference works. The first player to run out playable titles attaches 100 points to his/her score.
The name Scrabble is owned by Hasbro, Inc. in the U.S. and Canada which is the co.s' trademark has been sold by Hasbro's Parker Brothers division since 1999. Before that it was sold by the name Milton Bradley game. Outside the US and Canada scrabble is the trademark of Mattel. The game is loved by people of all all ages and is sold across 121 nations approximately and is available in 29 languages. There are more than 4000 scrabble clubs worldwide which organize amatuer as well as national and international level champiopnships.
Updated On : 02 Aug, 2021
*
We crave for more modifications and accuracy. Help us do that with your valuable
feedback
. No responsibility is taken for the authentication of the data.
What do you think about the above article?