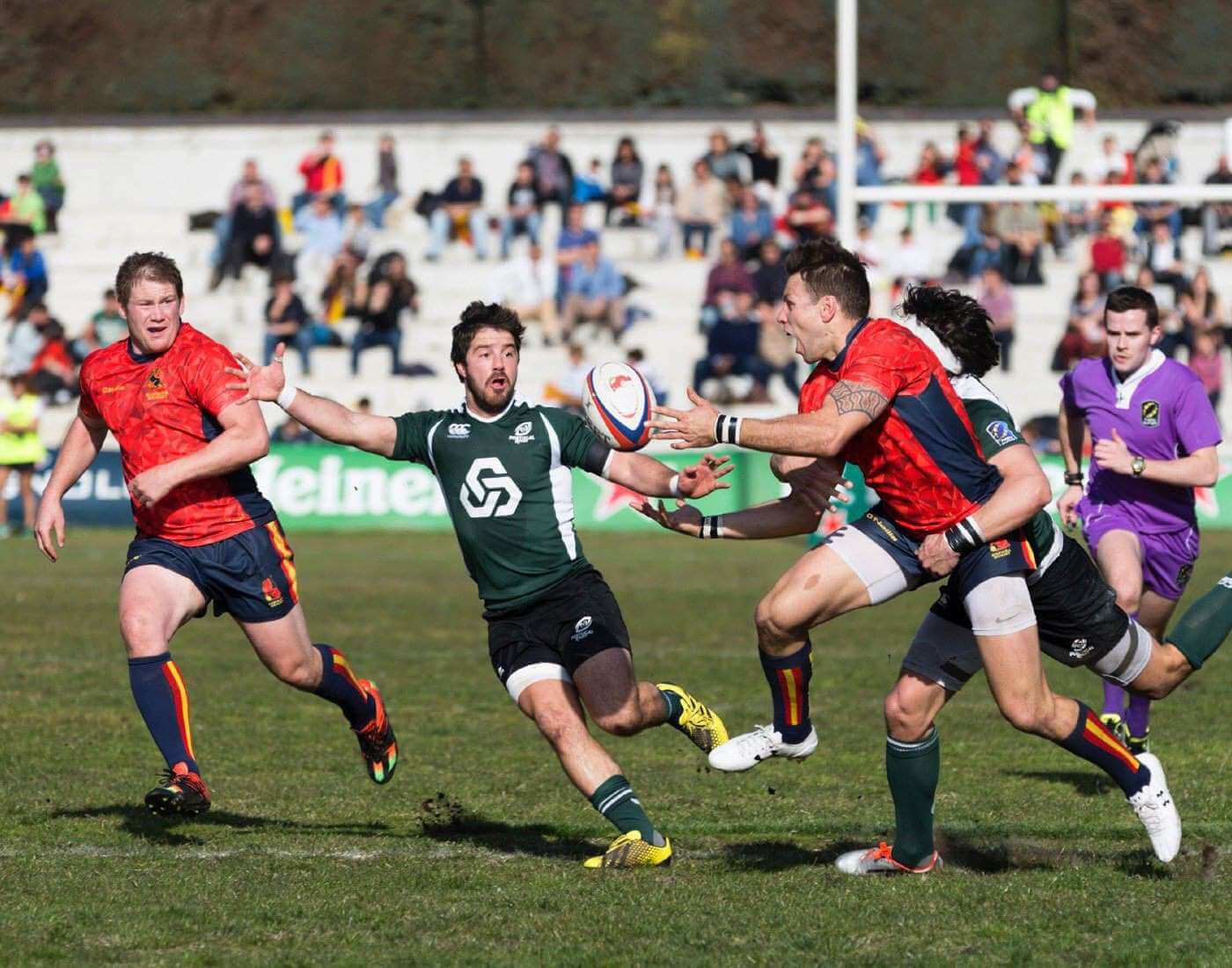 Simply known as rugby around the world; Rugby Union is a contact team sport that was evolved in the mid of 19th Century in England. Rugby football has two game variations; rugby union and rugby league, where the difference is that rugby union allows running with the ball in the hand. The game is played between the teams of two players on a rectangular field with an oval shaped ball. Rugby is said to be originated as an incident game when William Webb from the English School Football is said to have pick and run with the ball in early 1800s. Although, the story is quite doubtful; the Rugby World Cup trophy is named after Webb Wills. Today, the sport is played worldwide with some variations depending upon nation to nation. Rugby was showcased many a times in the Summer Olympics and from the year 2016, Rugby sevens, one of the variations of the game is included in the Summer Olympics.
The objective of both the teams is to score more goals than the other to win the match.
Updated On : 02 Aug, 2021
*
We crave for more modifications and accuracy. Help us do that with your valuable
feedback
. No responsibility is taken for the authentication of the data.
What do you think about the above article?