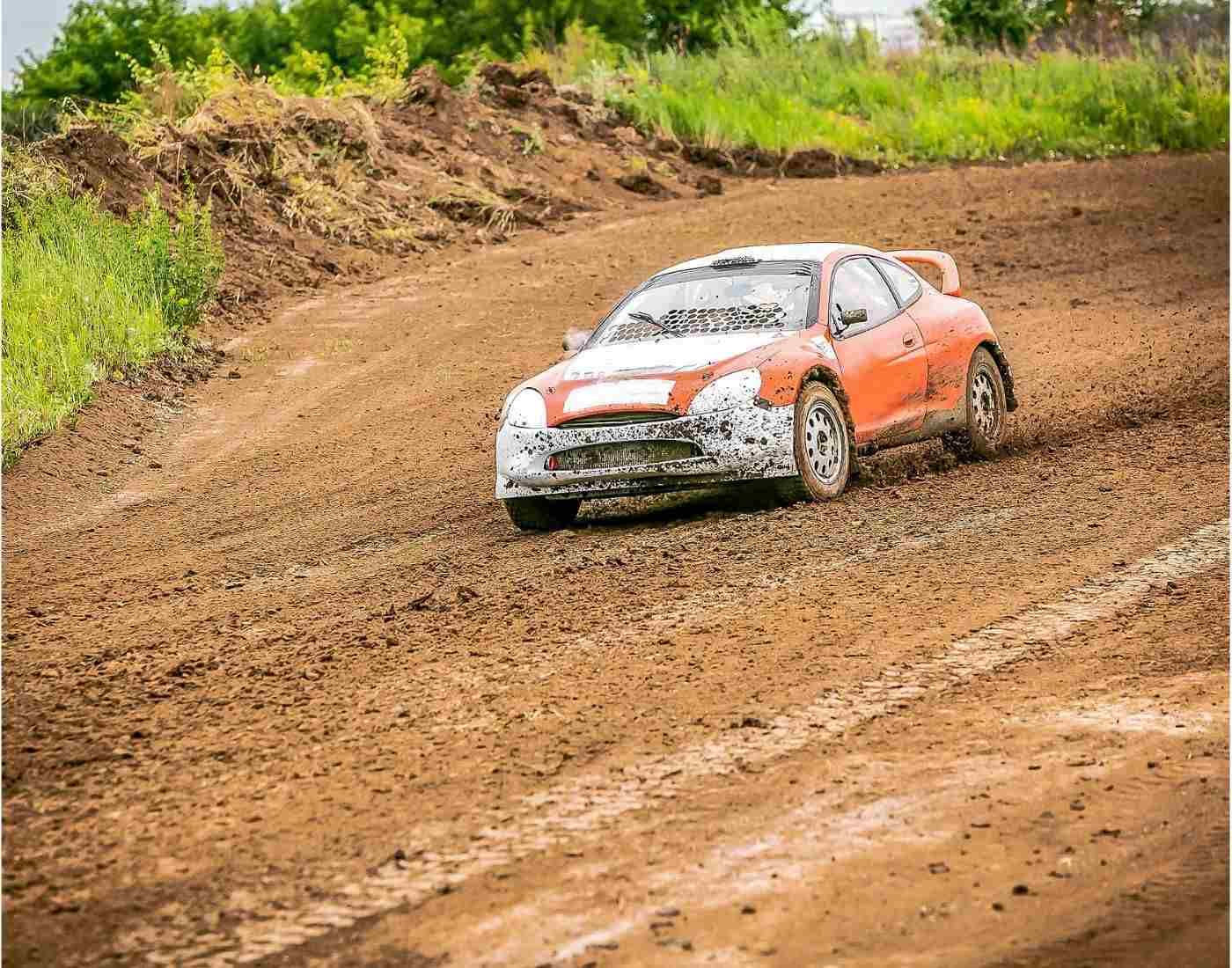 Rallying is a type of point-to-point motorsport which takes place on public or private roads with modified production or specially built road-legal cars. These races do not take place on a circuit but instead in a point-to-point format in which the drivers drive between set control points, leaving at regular intervals from one or more start points. 
There are two forms of rallying: stage rallies and road rallies. Stage rallies (professional events) are based on straightforward speed over stretches of road (which may be asphalt mountain passes, rough forest tracks, ice or snow covered area or desert sand) closed to other traffic. Road rallies (amateur events) take place on highways open to normal traffic in which the emphasis is not on the speed, but on navigation and accurate timekeeping and on vehicle reliability, usually on difficult roads and over long distances. 
The concept of rallying dates back to competitions between the first horseless carriages in the late 19th century. Early motorized rallies included the Monte Carlo Rally of January 1911 which is still raced today. Larger events then sprang up, such as the Méditerranée-le Cap, a 16,000 km (10,000 miles) rally from the Mediterranean to South Africa. As public interest grew in the sport, car companies started to introduce special models or variants for rallying.
Updated On : 02 Aug, 2021
*
We crave for more modifications and accuracy. Help us do that with your valuable
feedback
. No responsibility is taken for the authentication of the data.
What do you think about the above article?