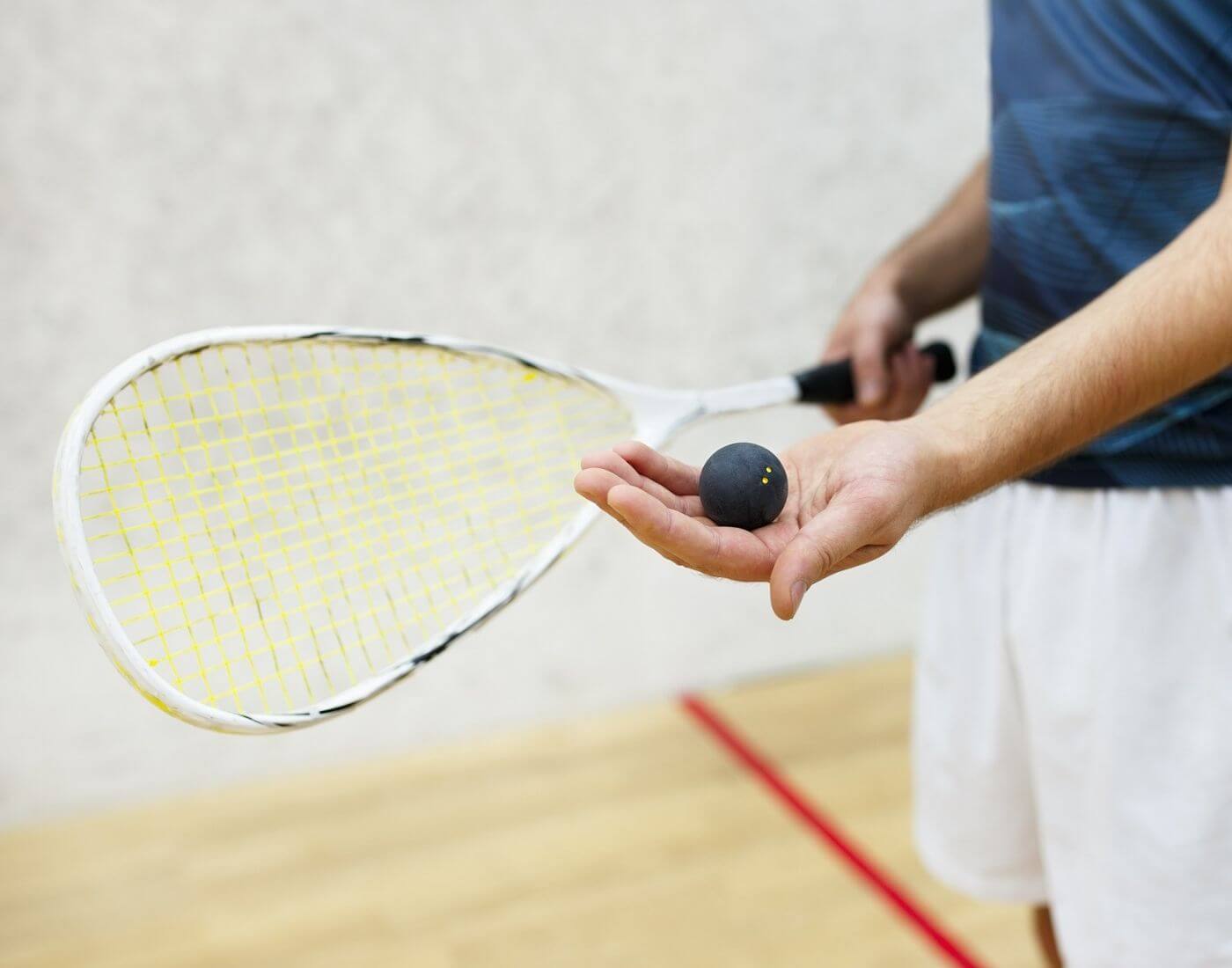 'Racquetball' as the name itself explains, is a racquet sport that is played with a strung racquet and a hollow rubber ball. The game was invented by Joseph Sobek in the year 1950 by attaching a stringed racquet to the paddleball to increase the speed and control. The game is very close to that of squash and American handball and was very famous in the United States in the early years of its invention. With time the sport gained popularity and today about 7.5 million Americans and more than 15 million people play racquetball all around the globe. The racquetball championships are governed by International Racquetball Federation (IRF) and are organized biennially in the month of August where the Americans hold most of the World Championship titles.
To win rallies and score points the player must serve or return the ball so as the opponent cannot keep the ball in play.
Updated On : 02 Dec, 2021
*
We crave for more modifications and accuracy. Help us do that with your valuable
feedback
. No responsibility is taken for the authentication of the data.
What do you think about the above article?