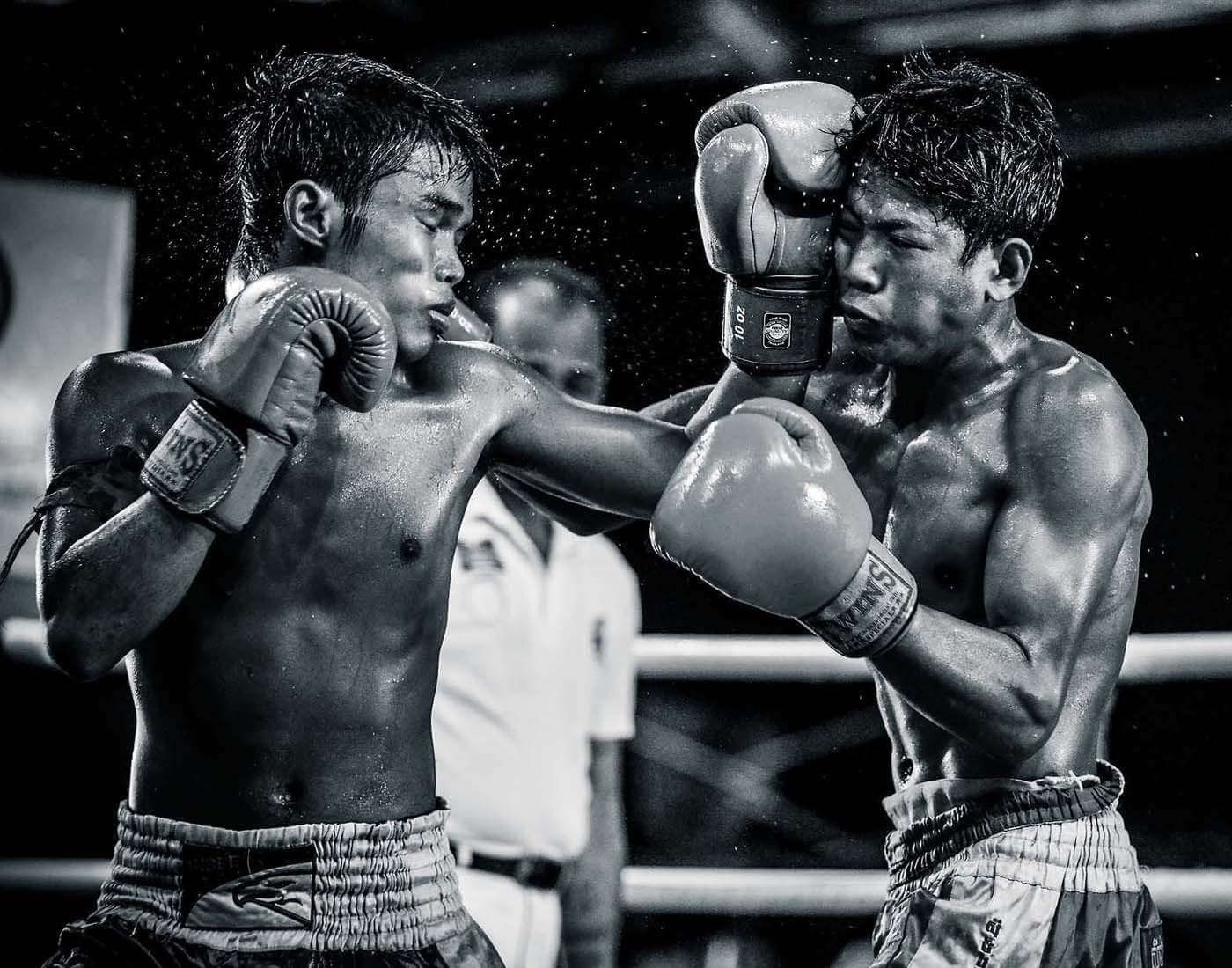 Pradal Serey, also known as Kun Khmer is a combat sport and an unarmed martial art from Cambodia. In Khmer language, "pradal" means boxing or fighting and "serey" means free. The sport includes stand up striking and clinch fighting where the goal is to knock the opponent out, to force a technical knockout or win the match by points. It consists of four types of strikes- kicks, punches, elbows and knee strikes. The clinch is used by the athletes to wear down the opponent. The match takes place in a square boxing ring of 6.1 meters. The sport is governed in Cambodia by the Cambodian Boxing Federation (CBF) established in 1961. Outside of Cambodia, the sport is promoted by four organizations- European Khmer Boxing Federation based in Germany, the Anh Binh Minh Khmer Martial Arts Association (Vietnam), the Fédération des Arts Martiaux Khmers (FAMK), based in France and Kun Khmer Australia.
Updated On : 02 Aug, 2021
*
We crave for more modifications and accuracy. Help us do that with your valuable
feedback
. No responsibility is taken for the authentication of the data.
What do you think about the above article?