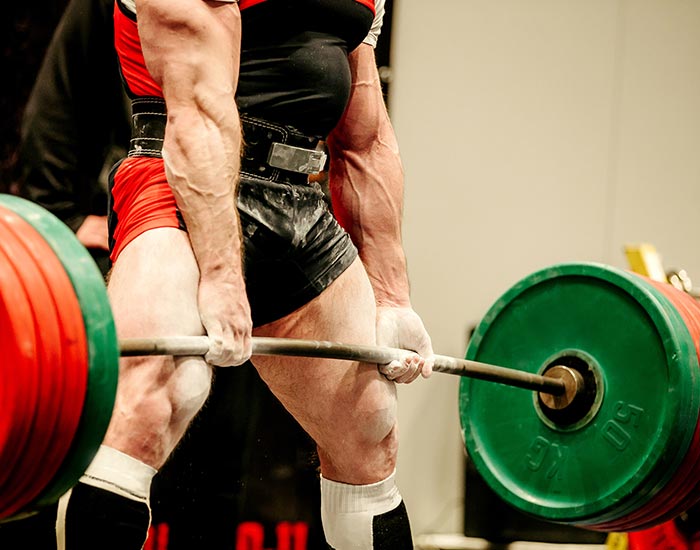 Powerlifting, a sport of strength is originated in the United States and the UK in the 1950s. Powerlifters are considered to be the strongest men and women in the world. The sport is the ultimate test of pure strength which involves athletes raising weight-loaded bars in three different lifts: the "squat", the "deadlift" and the "bench press". Competitions of the sport take place across the world, mostly in countries like United States, Canada, Australia, United Kingdom, Iceland, Colombia, Russia, Japan and many more.
To lift the heaviest weight possible according to their body weight to win the competition.
Updated On : 02 Aug, 2021
*
We crave for more modifications and accuracy. Help us do that with your valuable
feedback
. No responsibility is taken for the authentication of the data.
What do you think about the above article?