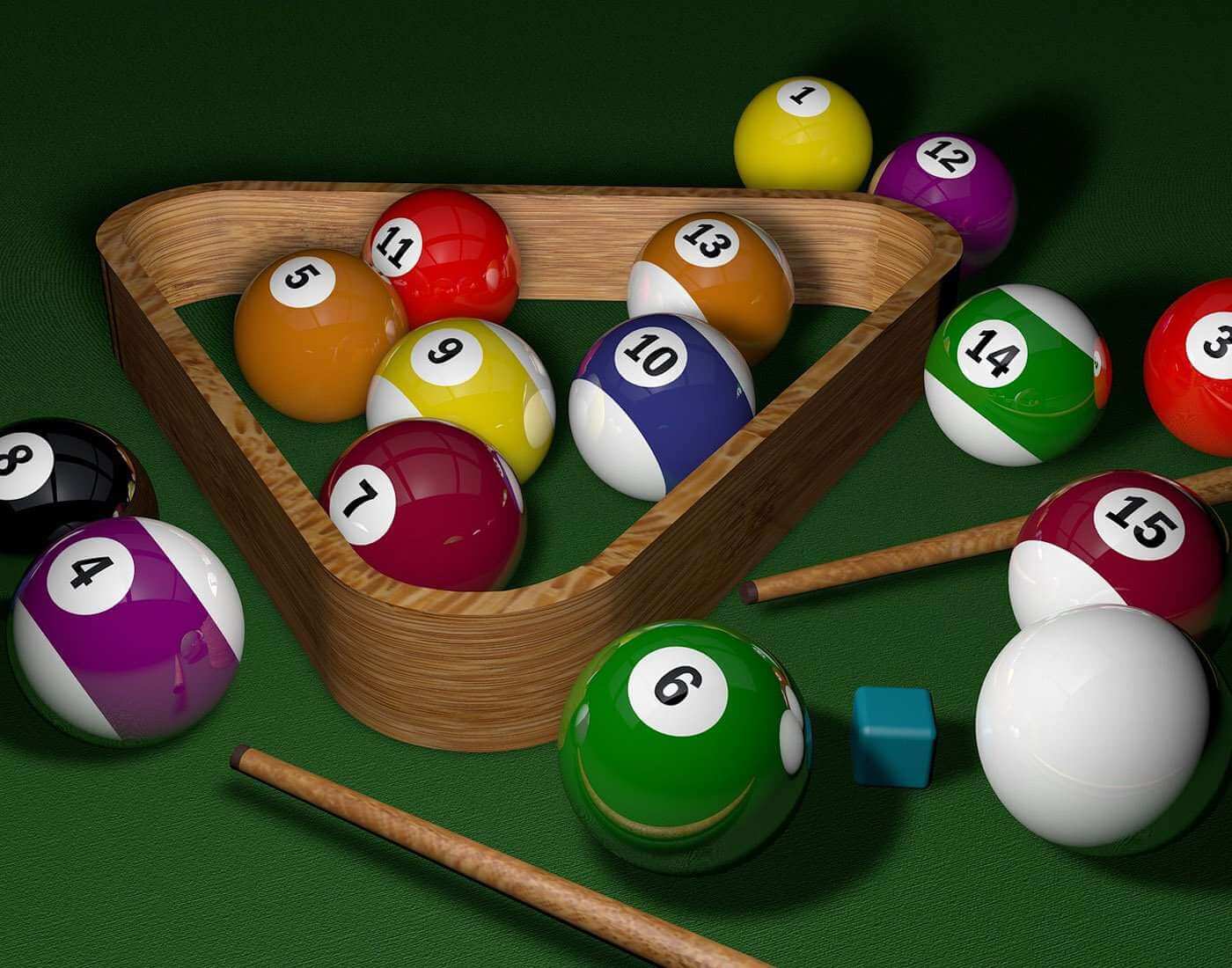 Pool also known as pocket billiards or pool billiards is a cue sport. It is played on a six-pocket table using a cue (stick) and a set of colored object balls. There are many variations of this game in which eight-ball pool, nine-ball pool, ten-ball pool, black ball pool and 14.1 continuous pool been most commonly played with each variation having its own set of rules. In 8-ball pool and blackball pool, thereare 15 object balls in which those numbered 1 to 7 have different solid colours while balls numbered 9 to 15 are white with different coloured stripes and the 8-ball is solid black. Players of the 9-ball pool use nine of the numbered object balls in which 1 to 8 are solid coloured and the 9-ball is striped. In 14:1 continuous pool, the 15 object balls are numbered. The sport is also very popular in clubs and bars around the world.
To score maximum points by pocketing the balls in a predetermined set of order by following all the rules.
Updated On : 02 Aug, 2021
*
We crave for more modifications and accuracy. Help us do that with your valuable
feedback
. No responsibility is taken for the authentication of the data.
What do you think about the above article?