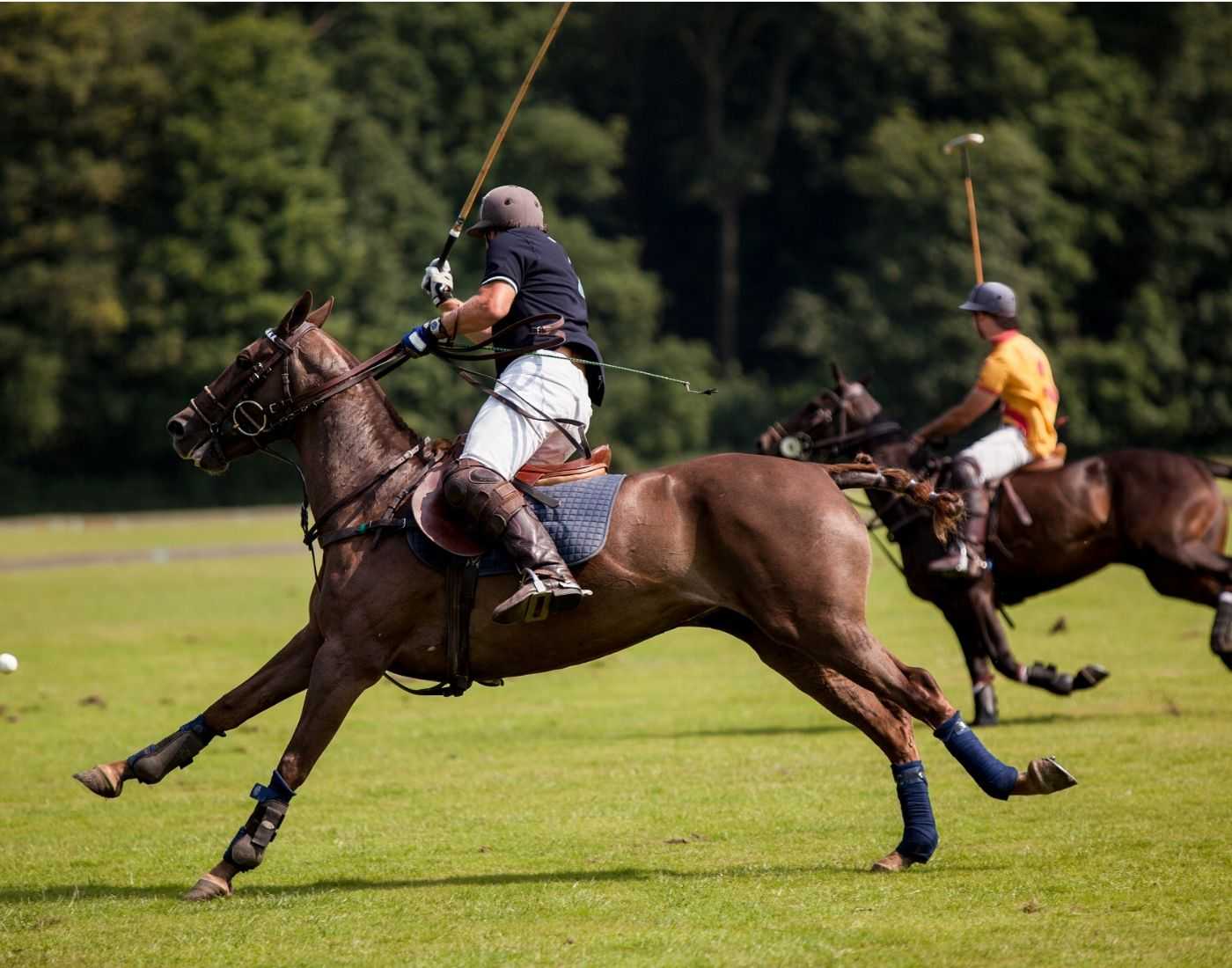 Polo is an equestrian sport played between two teams of four players each. In this sport, players (sitting on the horseback) score by driving a white plastic ball into the opponent team's goal by using a long-handled mallet. The team which scores most goals at the end of the game (usually 6 chukkas) is declared the winner. The game is nicknamed as "the sport of kings" and is played worldwide. Polo is believed to be originated in ancient Persia and dates back to the 6th century BC to the 1st century AD. Later, the sport was passed from Persia to Asia including the Indian Subcontinent, especially in Pakistan, Chitral, etc. in the 15th – 16th century. The modern sport was derived from Manipur, India where it was known as "Sagol Kangjei", "Pulu" or Kanjai-bazee." The first international competition of Polo was held in 1886 when the US unsuccessfully challenged the English (at that time, the undisputed world leaders in polo) for the Westchester Cup.
To score more goals than the opponent team to win the game
Updated On : 02 Aug, 2021
*
We crave for more modifications and accuracy. Help us do that with your valuable
feedback
. No responsibility is taken for the authentication of the data.
What do you think about the above article?