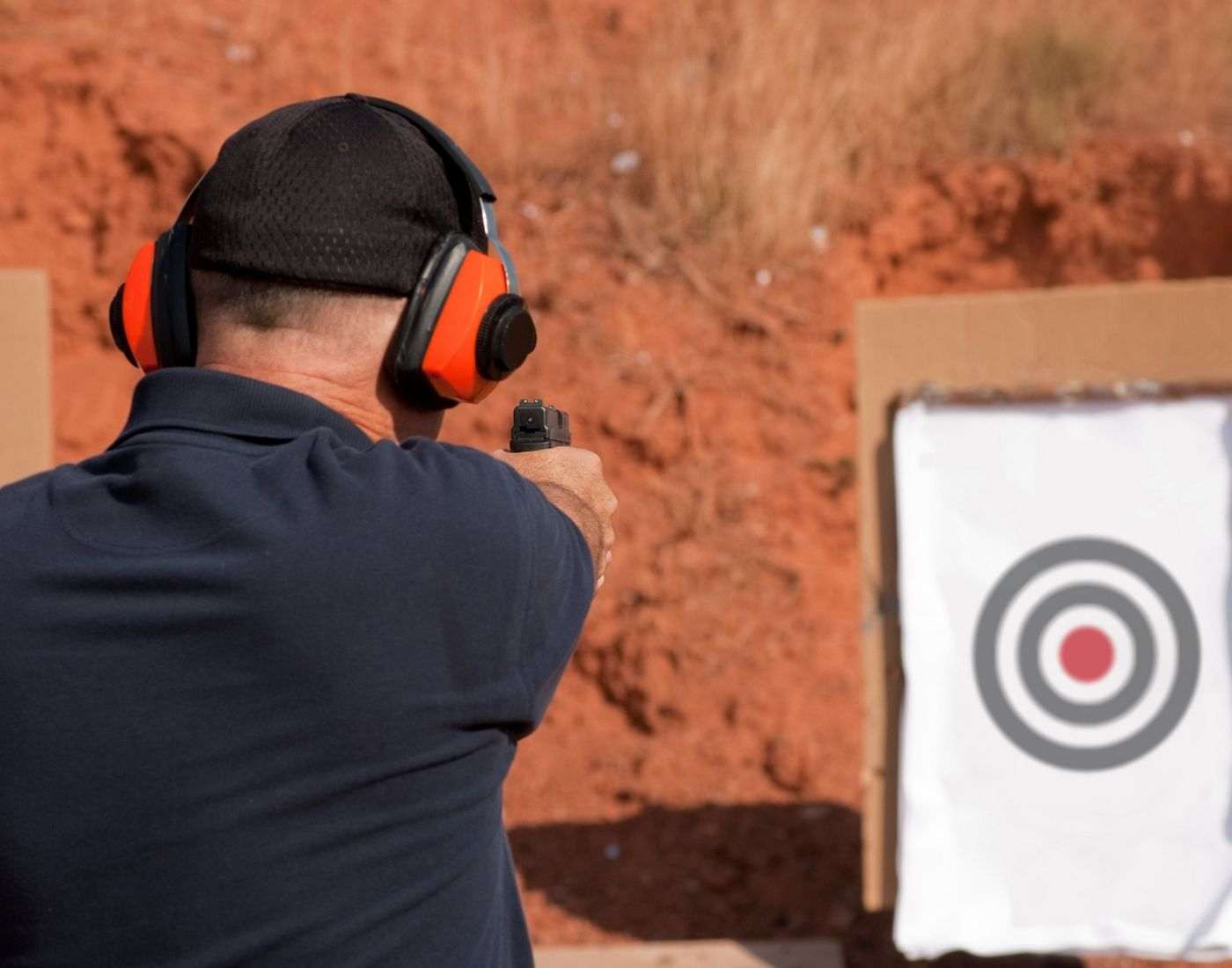 Pistol shooting is a discipline of shooting sport in which shooters in standing position and with one hand fire a pistol at a circular target divided into ten concentric rings, the nearer to the center the shots land, the higher they score as the center (the bull's eye) scores ten. The sport takes place on a shooting range. There are a number of events, which are distinguished by the type of pistol used and the distance at which the shooter stands from the target. Pistol shooting's roots date back to the first modern Olympics held in 1896 which consists of both rapid-fire target shooting and precision slow-fire event from distances 10, 25 and 50 m. The pistols are unique in its appearance as compared to normal guns and each event has its own pistols designed especially for it.
The objective is to score points by hitting targets within a specific time frame.
Updated On : 02 Aug, 2021
*
We crave for more modifications and accuracy. Help us do that with your valuable
feedback
. No responsibility is taken for the authentication of the data.
What do you think about the above article?