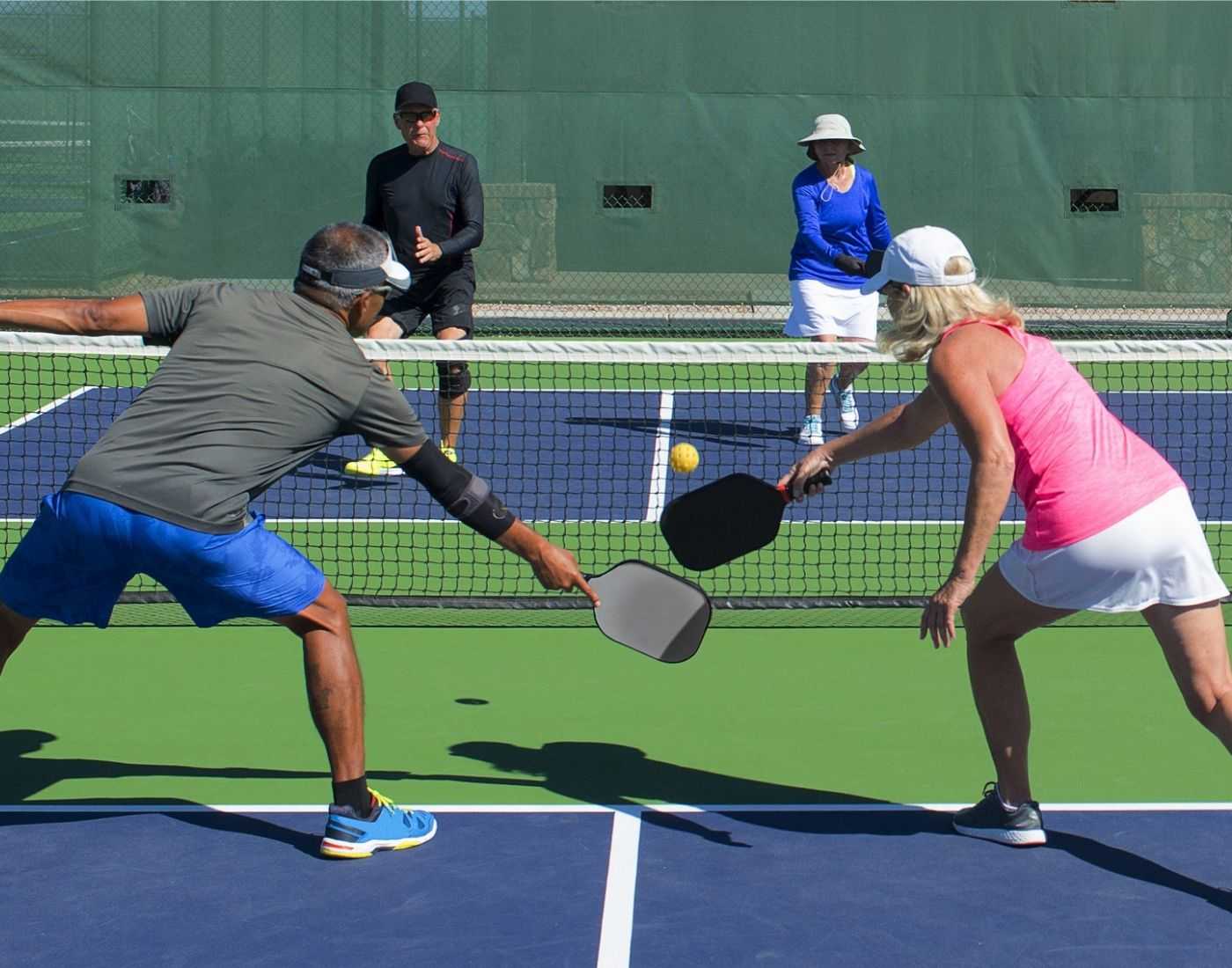 Pickleball is a racquet sport which combines elements of tennis, badminton and table tennis. Players either play in singles or doubles and use solid paddles made of composite material or wood to hit a perforated polymer ball over a net. 
The sport shares characteristics of other racquet sports such as layout and dimensions of a badminton court and rules and a net similar to tennis with some modifications. 
The sport was originated in the summer of 1965 on Bainbridge Island, Washington as a children's backyard pastime game but has become popular among young and adults as well. 
Updated On : 02 Aug, 2021
*
We crave for more modifications and accuracy. Help us do that with your valuable
feedback
. No responsibility is taken for the authentication of the data.
What do you think about the above article?