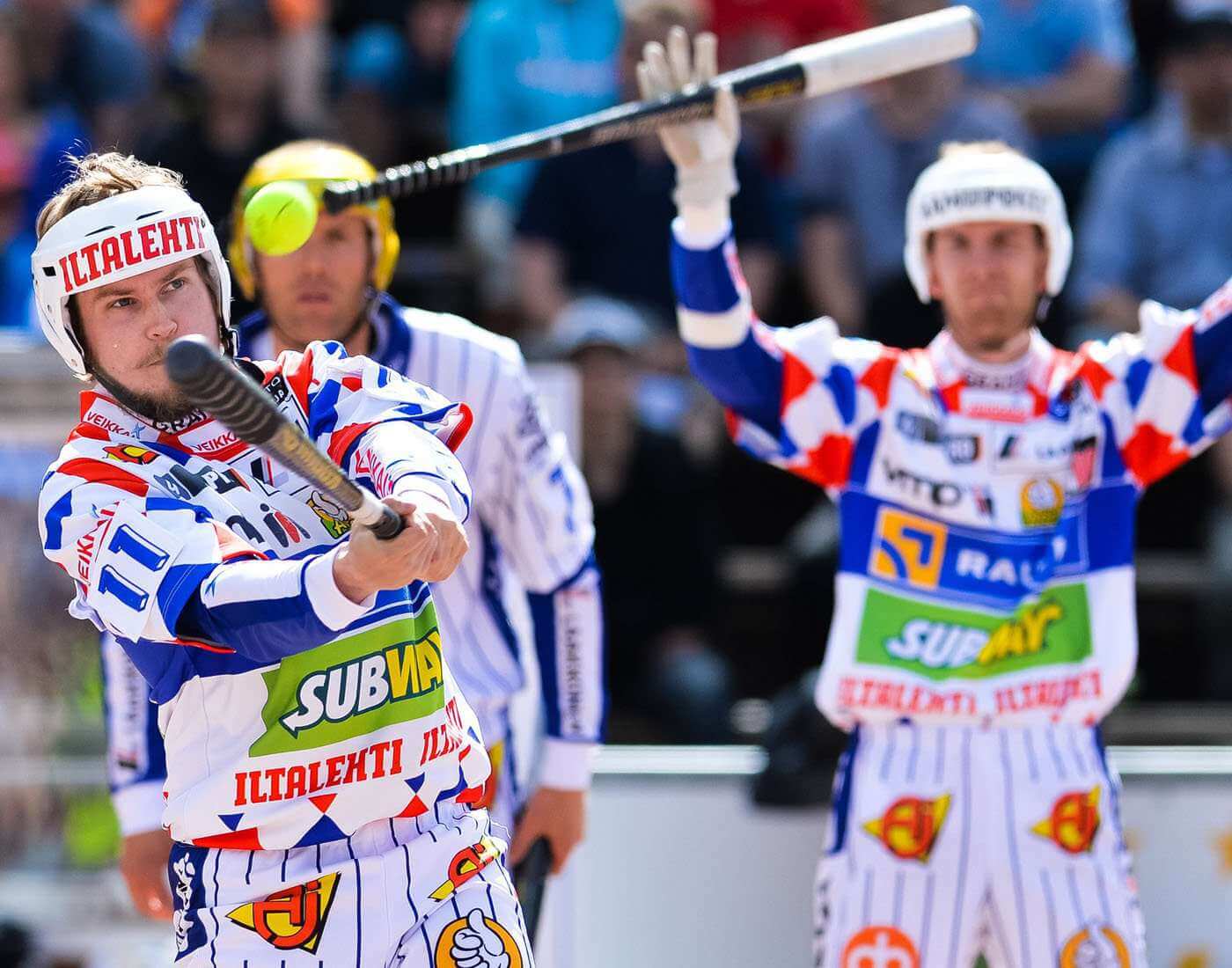 Pesäpallo, literally means "nest ball", is the national sport of Finland popularly known as Finnish baseball. It is also played in various other countries including Sweden, Germany, Australia, Switzerland and Canada's Nordic Ontario. It is a fast-moving bat and ball game played between two teams. The sport is very similar to baseball except that in Pesäpallo the ball is pitched vertically. The sport was originated in the 1920s by Lauri "Tahko" Pihkala. Finland's most famous championship of Pesäpallo is known as Superpesis and is held every year. The Pesäpallo World Cup is played internationally since 1992 in every three years.
Updated On : 02 Aug, 2021
*
We crave for more modifications and accuracy. Help us do that with your valuable
feedback
. No responsibility is taken for the authentication of the data.
What do you think about the above article?