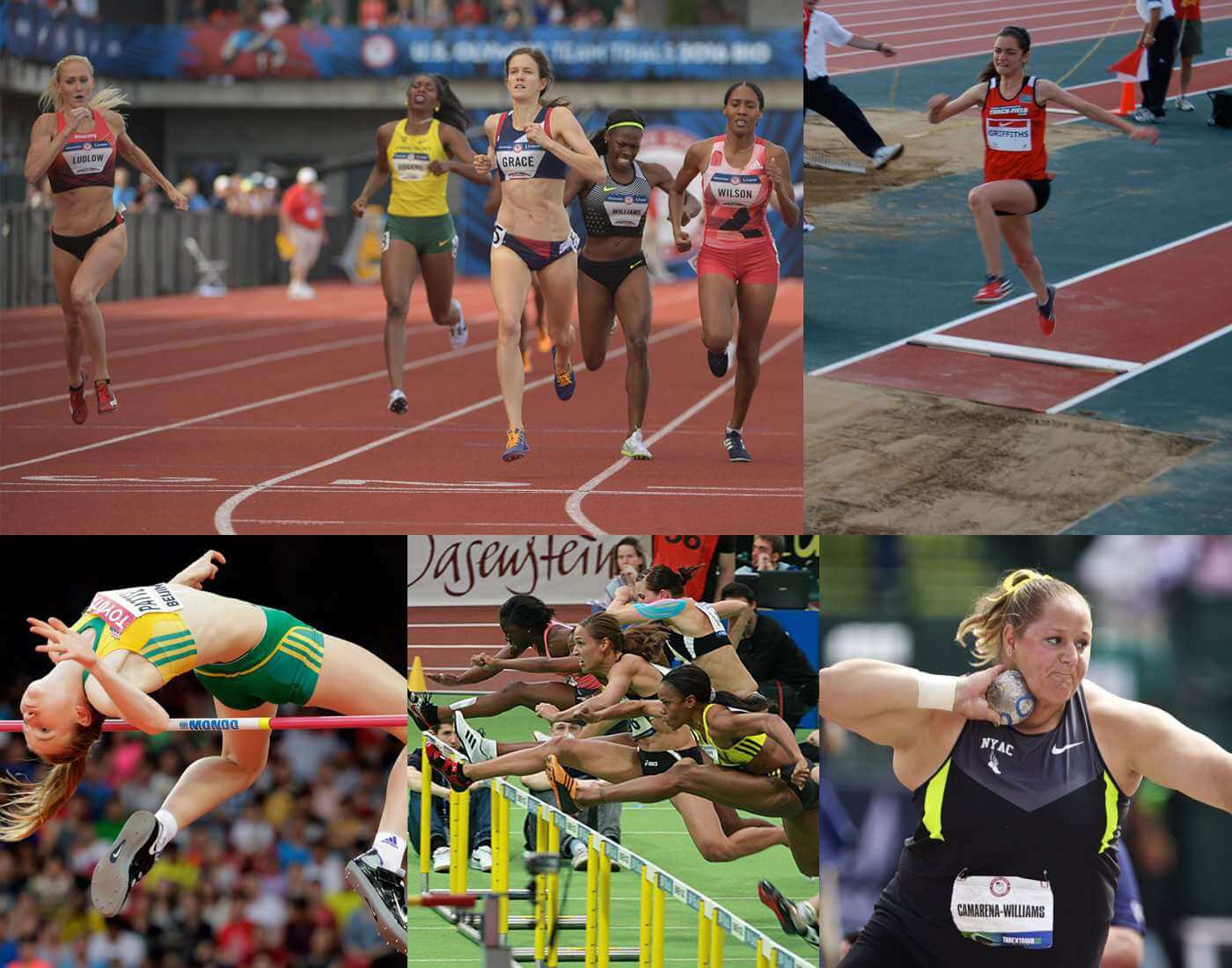 Pentathlon, more precisely known as women's pentathlon is a combined event of track and field athletic events contested by female athletes only over one day. The result is determined by combining performances of the athletes in all the events with the highest scorer be the winner. Pentathlon was a part of Ancient Olympics comprising of Sprint, javelin throw, discus throw, long jump and wrestling. In 1921, the International Women's Sports Federation was formed and organized the first recorded pentathlon in 1922 as the Women's Olympiad with the events- 60m, 300m, high jump, two-hand javelin and two-hand shot. Later, the sport is modified several times and now is contested indoors by female athletes only. The sport is officially a part of the IAAF World Indoor Championships since 1995.       
Updated On : 02 Aug, 2021
*
We crave for more modifications and accuracy. Help us do that with your valuable
feedback
. No responsibility is taken for the authentication of the data.
What do you think about the above article?