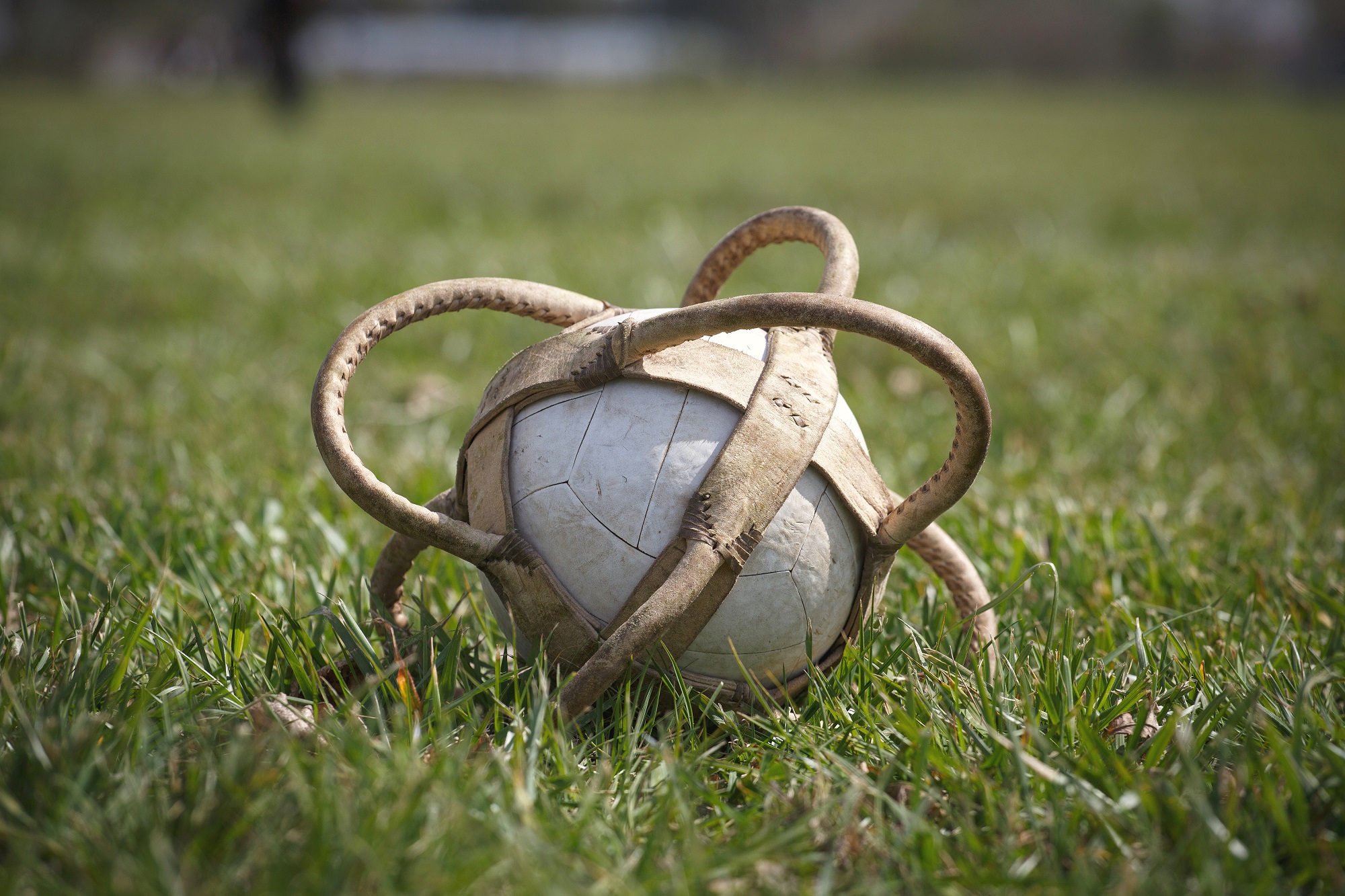 Pato also called "juego del pato" is the national sport of Argentina since 1953. It is a game played on horseback and is a combination of basketball and polo. Pato is a Spanish word for a duck as originally the game was played using live duck instead of a ball to make a goal. The early versions of the sport were written since 1610. Pato was regulated during the 1930s through the efforts of Alberto del Castillo Posse, a ranch owner who drafted a set of rules similar with those of modern polo. Pato is very similar to the sport of horseball played in France, Portugal and some other countries. 
Updated On : 02 Aug, 2021
*
We crave for more modifications and accuracy. Help us do that with your valuable
feedback
. No responsibility is taken for the authentication of the data.
What do you think about the above article?