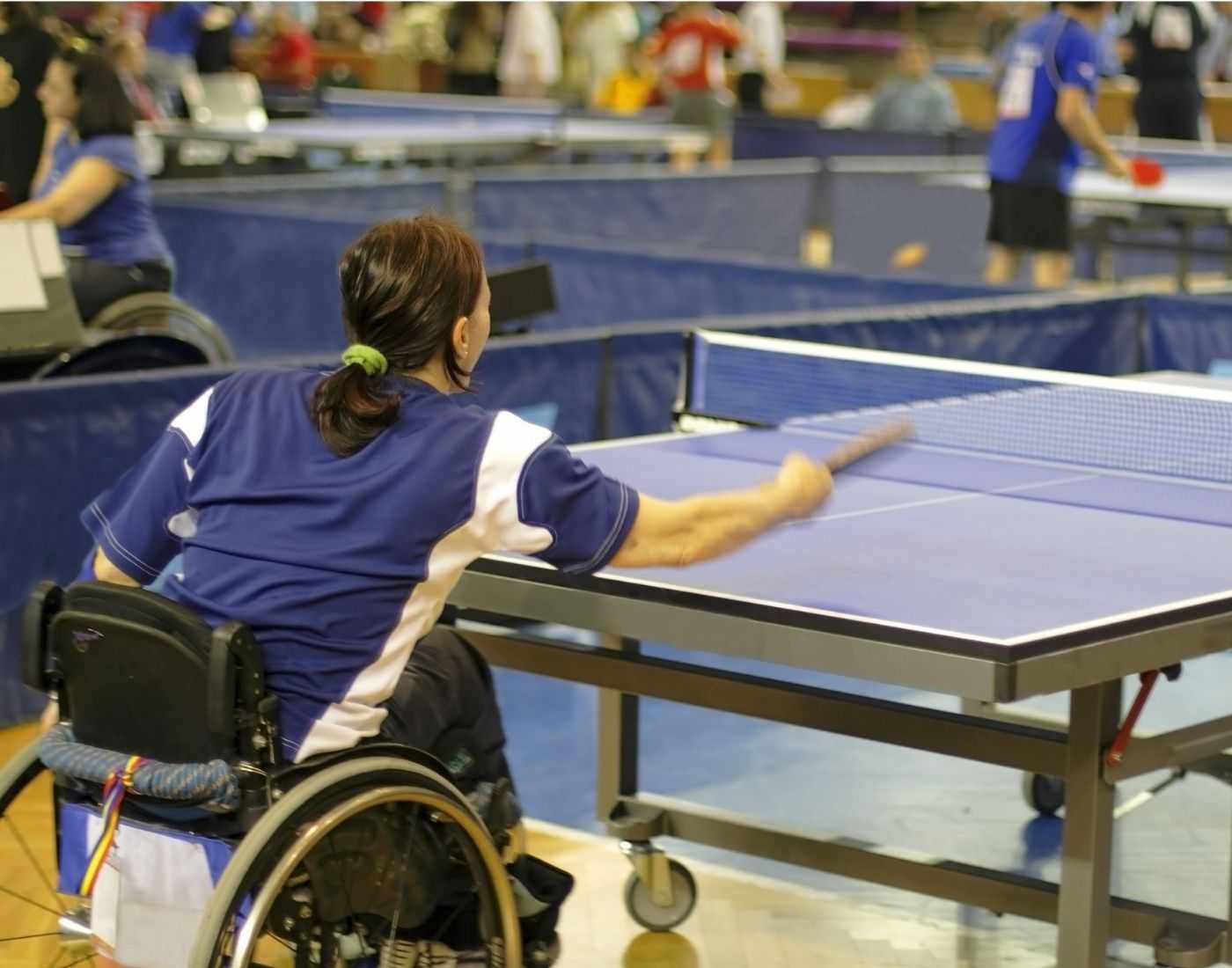 Para Table Tennis is an adaptation of table tennis for athletes with a range of disabilities. The sport follows the rules set by the ITTF (International Table Tennis Federation) with some modifications for wheelchair players. The athletes are classified according to their disabilities in disability classes from Class 1 to 11.
Para table tennis matches include five sets of eleven points each and are usually played in a best of five format. The sport was included at the Summer Paralympics in 1960 in Rome and since then competed regularly. The first World Championships of the sport were held in 1990 in Netherlands, then in 1998 and then after organized in every four years.
To hit the ball over and across the net on the opponent's side of the table so that the opponent can't return the ball and score a point
Updated On : 02 Aug, 2021
*
We crave for more modifications and accuracy. Help us do that with your valuable
feedback
. No responsibility is taken for the authentication of the data.
What do you think about the above article?