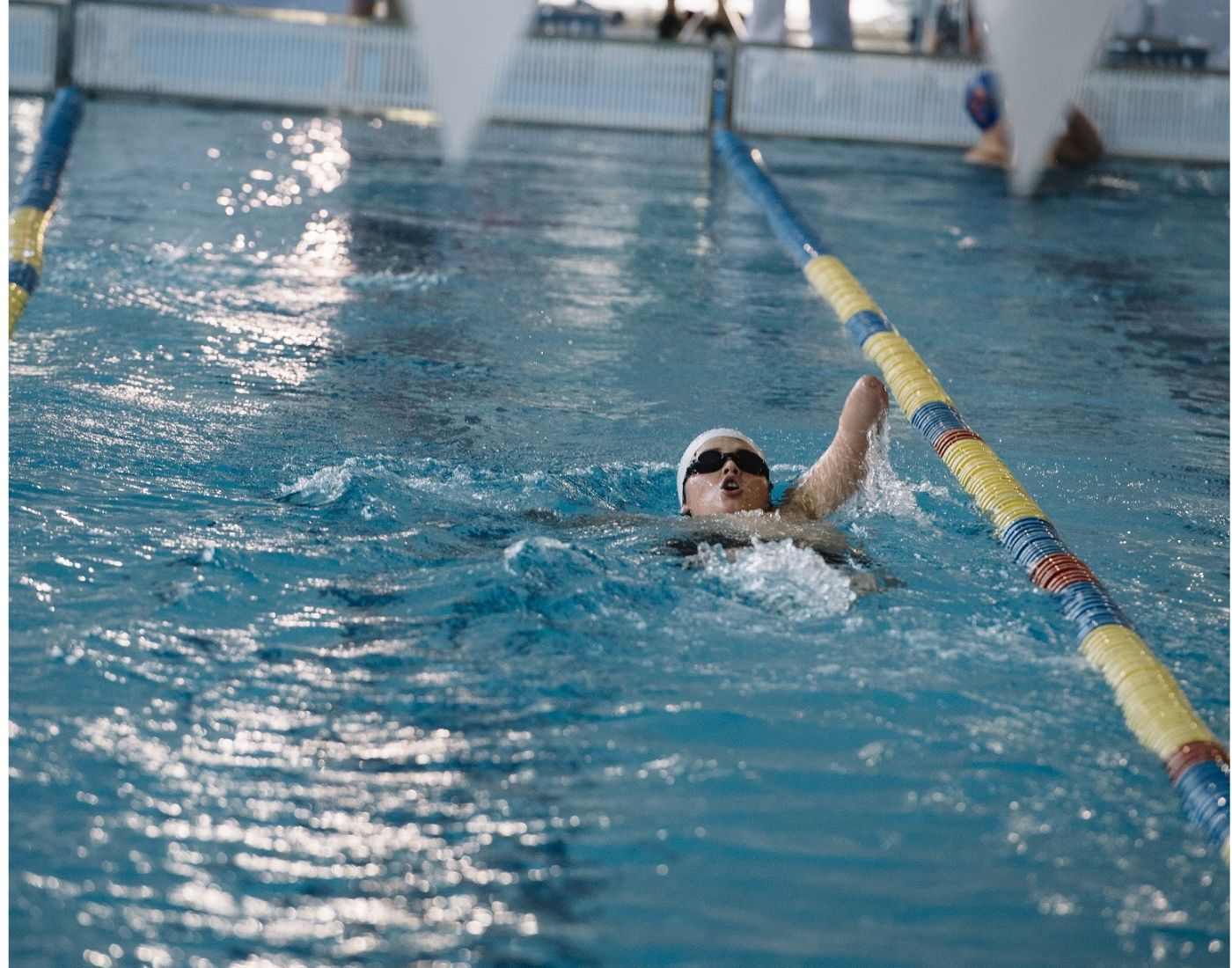 Paralympics swimming is a sporting event for the people with disability. Paralympics swimming is not only organized in Paralympic games but throughout the world at the disabled sports competitions. Since 1960, swimming has been a part of Paralympics games and has observed a no. of countries and their athletes taking part which are increasing every four year in number. The International Paralympics Committee governs the sport, and the rules and regulations are set forth by the International Swimming Federation (FINA).
To cover the given distance in a lesser amount of time than that of the opponent.
Updated On : 02 Aug, 2021
*
We crave for more modifications and accuracy. Help us do that with your valuable
feedback
. No responsibility is taken for the authentication of the data.
What do you think about the above article?