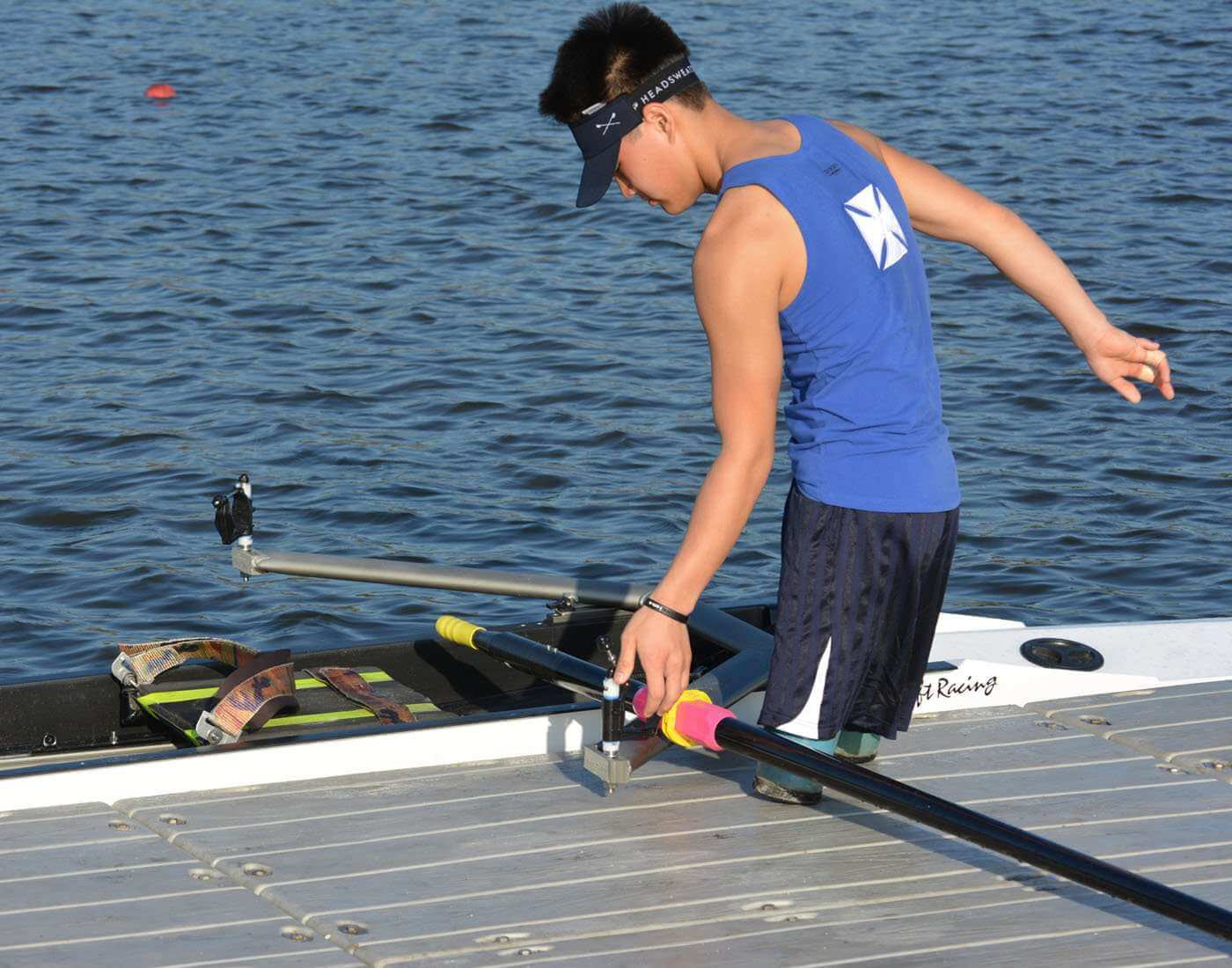 Para-rowing is an adaptation of rowing for athletes with disabilities. In this sport, rowers race on flat water over 1000 meters course in boats which vary in length as well as crew size. The first boat which crosses the finish line is declared the winner. Para-rowing was originally known as adaptive rowing and the first race was held in 2002 at the World Rowing Championships in Seville. The sport made its debut at the Paralympics in 2008 at Beijing Games. According to World Rowing, para-rowing is currently categorized into five events: AS men's single sculls, AS women's single sculls, TA mixed double sculls, LTA mixed double sculls and LTA mixed coxed four (including two male and two female rowers and the cox can be of any gender and is not required to have any impairment).
To finish the race in the fastest time possible.
Updated On : 02 Aug, 2021
*
We crave for more modifications and accuracy. Help us do that with your valuable
feedback
. No responsibility is taken for the authentication of the data.
What do you think about the above article?