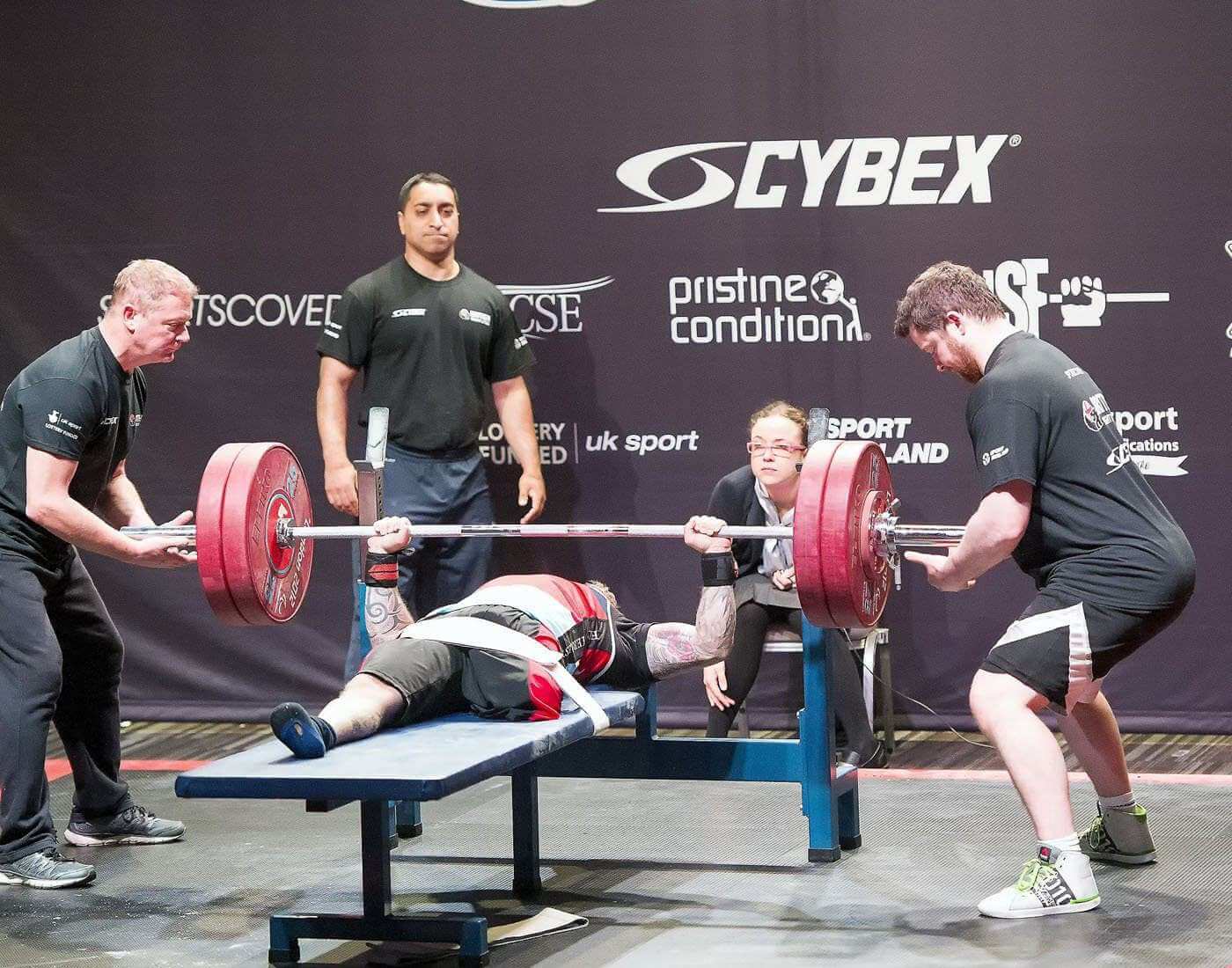 Para Powerlifting is a Paralympic sport which is an adaptation of powerlifting for athletes with a range of disabilities. Para-powerlifting includes just one discipline- the bench press. It is a sport which tests the upper body strength of the athletes in which athletes can lift more than three times their own body weight. In 1964, weightlifting was included in the Paralympics for only those male athletes who have spinal cord injuries. In the following years, the sport began to include athletes with other disability groups and used rules similar to Powerlifting competitions after which it was decided that the Paralympics should only feature Powerlifting. After this, the sport made its debut at the Summer Paralympics in 1988 for men and in 2000 for women.
To lift the heaviest weight possible according to their body weight to win the competition.
Updated On : 02 Aug, 2021
*
We crave for more modifications and accuracy. Help us do that with your valuable
feedback
. No responsibility is taken for the authentication of the data.
What do you think about the above article?