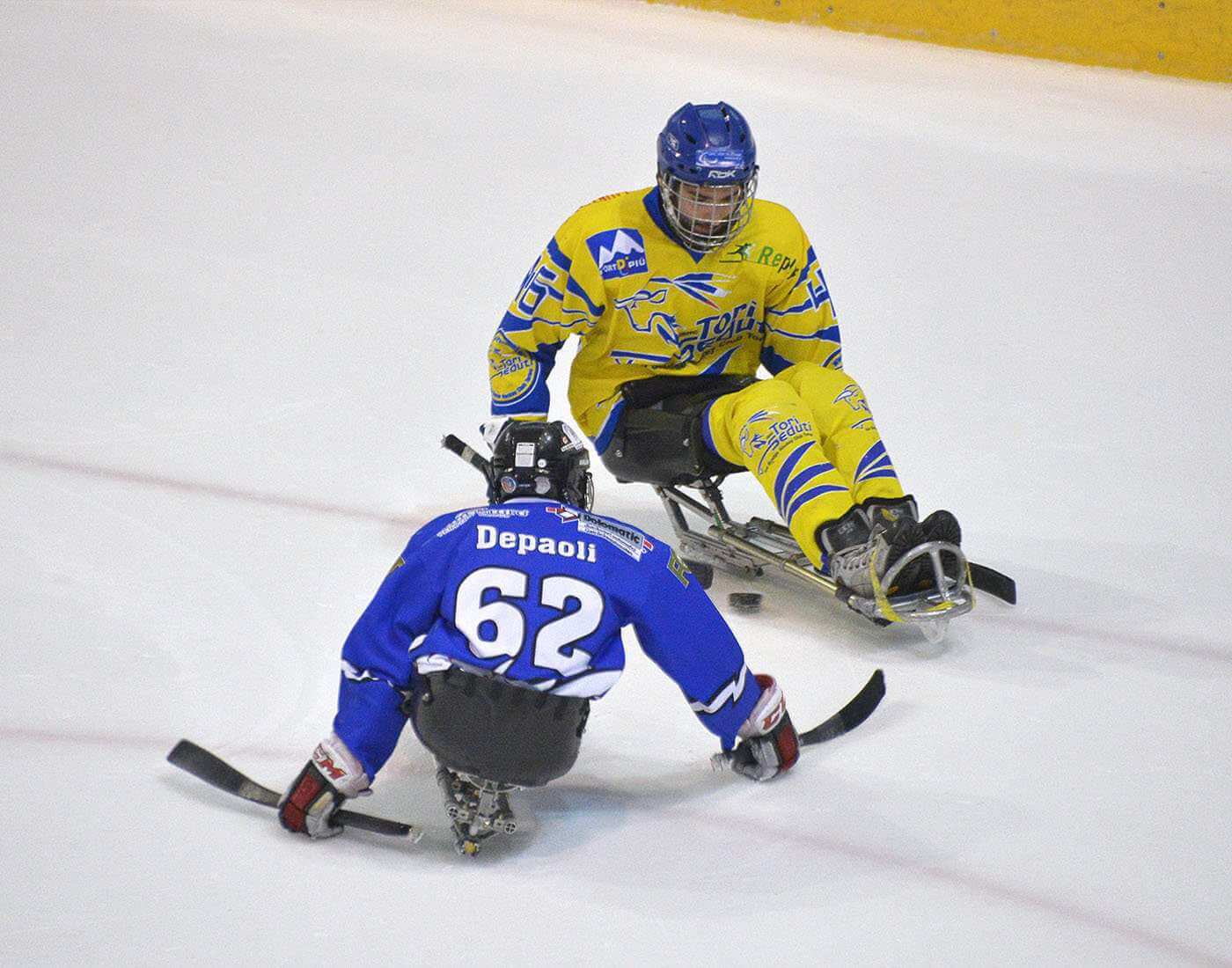 Para ice hockey also termed as Ice Sledge Hockey is a team sport for athletes with a physical disability. The game was evolved in the 1960s in Sweden at a rehabilitation center. Today, it is the most popular sport amongst the para-athletes as well as in the winter Paralympics games. The sledge was designed by two men from Sweden as they wanted to continue playing ice hockey despite their physical disability. The sledge is made of two skate blades that are affixed below a metal frame and has enough space for the puck to pass from beneath. Para ice hockey is practiced in many countries around the world.
To score more goals than the opponent.
Updated On : 02 Aug, 2021
*
We crave for more modifications and accuracy. Help us do that with your valuable
feedback
. No responsibility is taken for the authentication of the data.
What do you think about the above article?