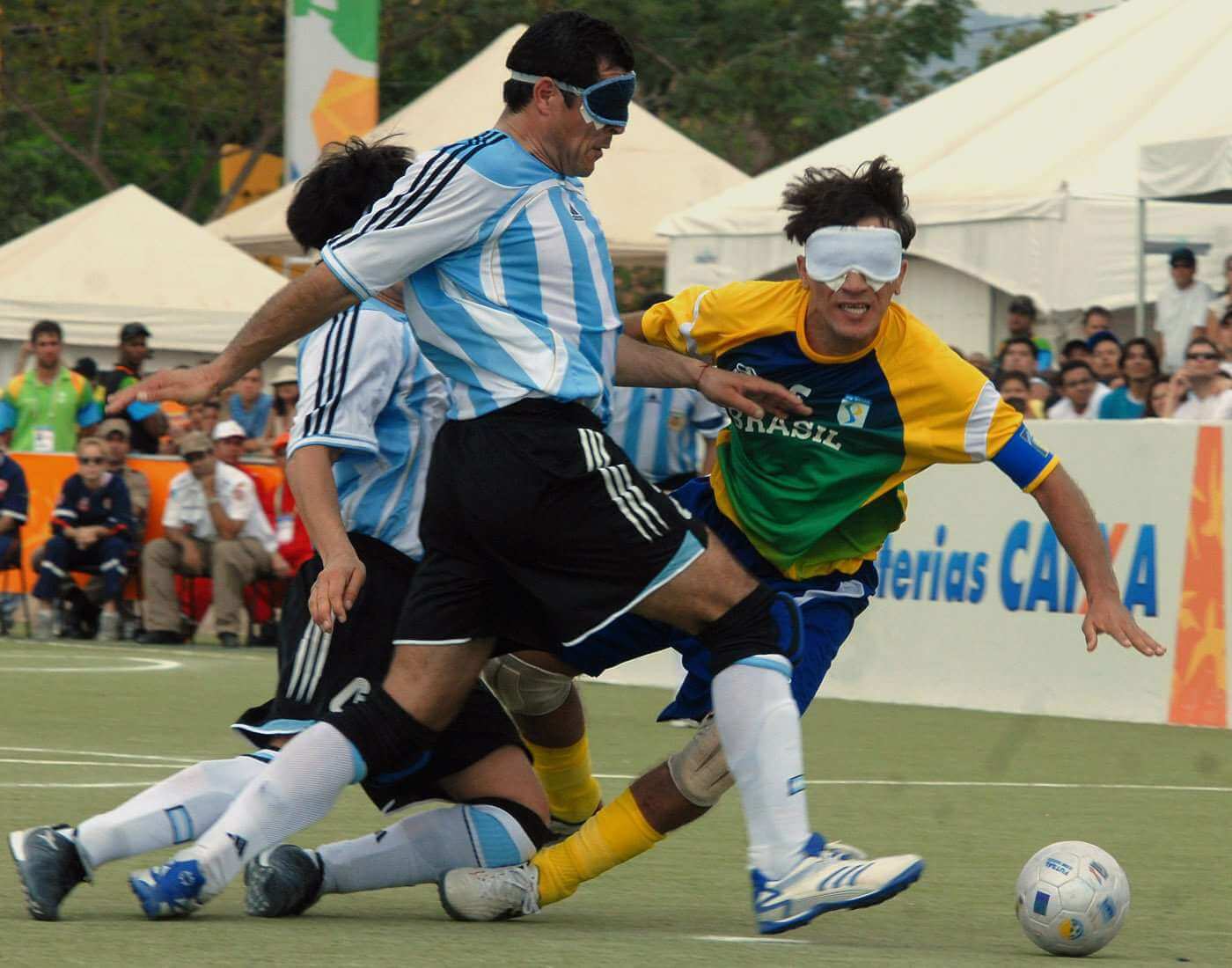 Para-Association Football (Para-Soccer) is an adaptation of soccer for athletes with disabilities. The sport is divided into two main categories: five-a-side football (blind football) and seven-a-side football (Cerebral palsy football). At the Paralympics, only B1 athletes are eligible to compete in the five-a-side football and must wear eyeshades. Since 1996, blind football is governed by the International Blind Sports Federation (IBSA) and is played with modified FIFA rules. The sport was included at the Paralympic Games in 2004 and is played in every edition since then. Seven-a-side football was governed by the Cerebral Palsy International Sports and Recreation Association (CPISRA) from 1978 to 2014 and after that, it is now governed by the International Federation of Cerebral Palsy Football. The sport was included at the Paralympics in 1984 and has been played in every edition since then.
To score more goals than the opponent team to win the game
Updated On : 02 Aug, 2021
*
We crave for more modifications and accuracy. Help us do that with your valuable
feedback
. No responsibility is taken for the authentication of the data.
What do you think about the above article?