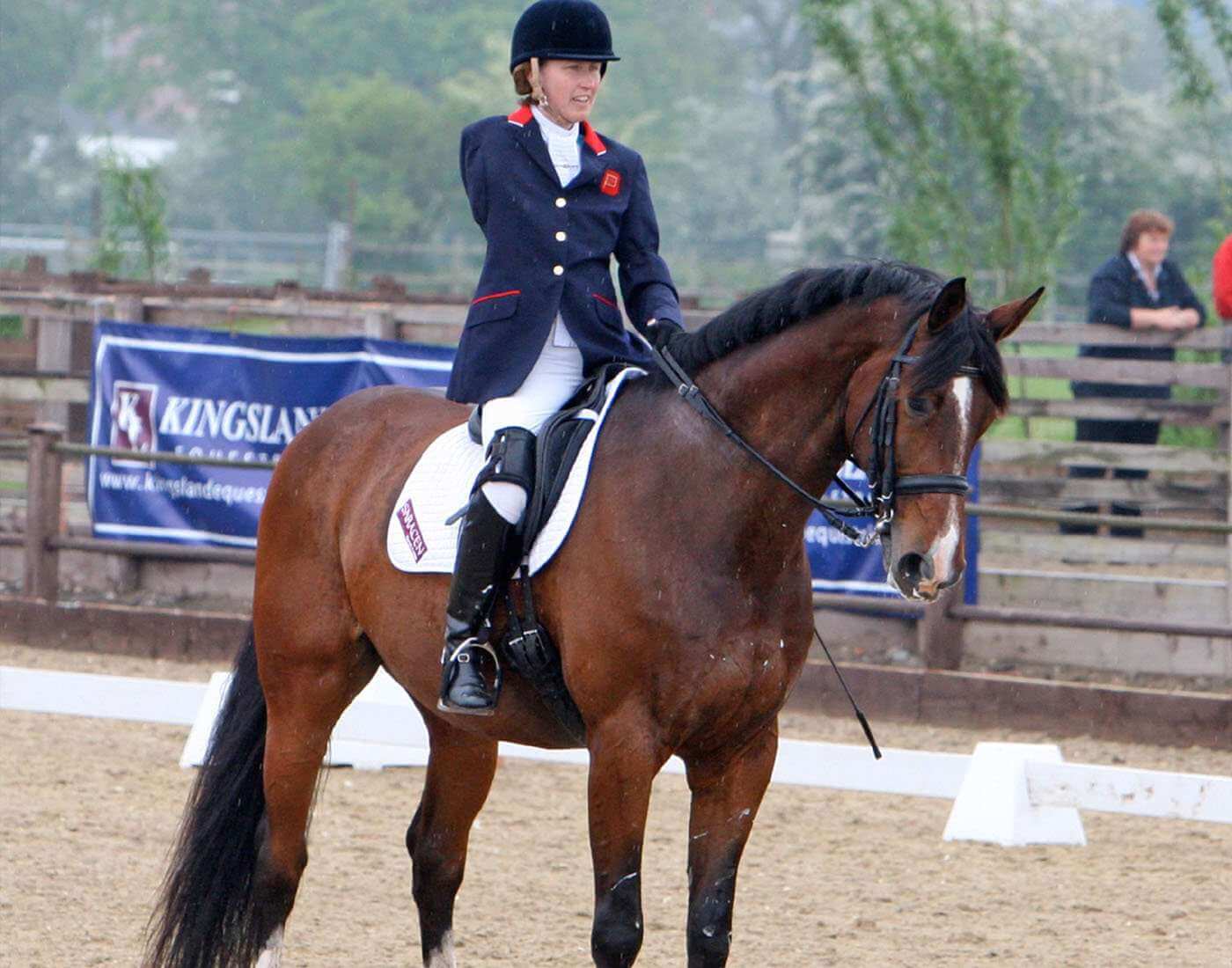 Para-dressage is an adaptation of dressage for riders with disabilities. It is one of the two disciplines of Para-Equestrian. The event includes "Walk only tests" for Grade I, "Walk and trot" for Grade II, "Walk and Trot but Canter allowed in freestyle" in Grade III and "Walk, Trot and Canter and show lateral work in Freestyle" in Grade IV. Visually impaired athletes are permitted to use callers to help them navigate around the arena. The sport became a part of the Paralympics in 1996 and was included in the FEI disciplines in 2006.
To score the most points possible.
Updated On : 02 Aug, 2021
*
We crave for more modifications and accuracy. Help us do that with your valuable
feedback
. No responsibility is taken for the authentication of the data.
What do you think about the above article?