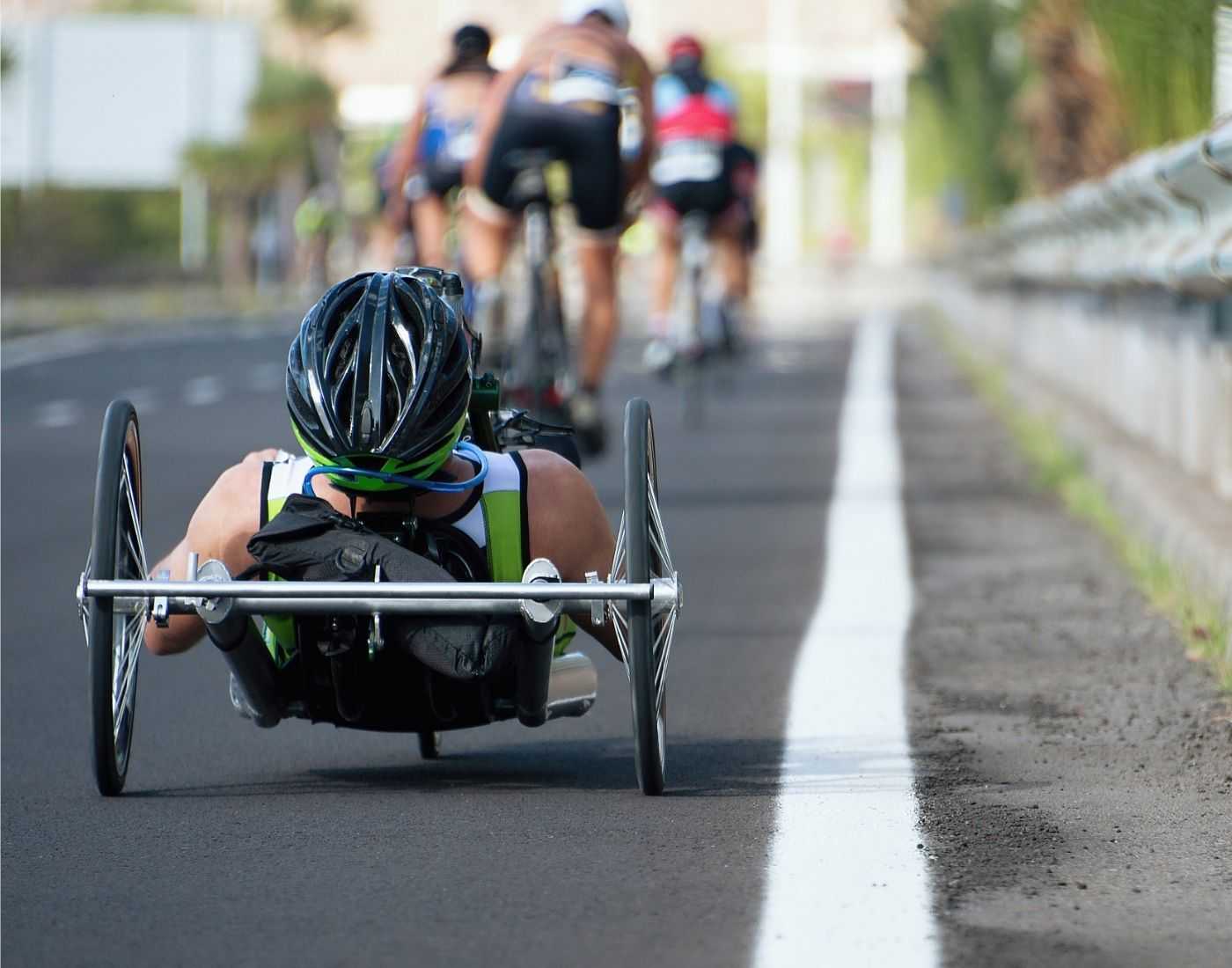 One of the sport codes of the sport cycling, para cycling is a sport for the athletes with disability. It is also governed by the UCI (Union Cycliste Internationale). Para Cycling constitutes of seven different events on road and track. The sport began in the 1980s with the riders who were visually impaired and who competed on a tandem with a sighted partner.
Para cycling was first performed in the Summer Paralympic Games in 1984, where it only contested the road races for the athletes with cerebral palsy. With time and advancement track cycling was also introduced with a variety of disabilities in various functional categories.
To ride to the finish point before the other riders.
Updated On : 02 Aug, 2021
*
We crave for more modifications and accuracy. Help us do that with your valuable
feedback
. No responsibility is taken for the authentication of the data.
What do you think about the above article?