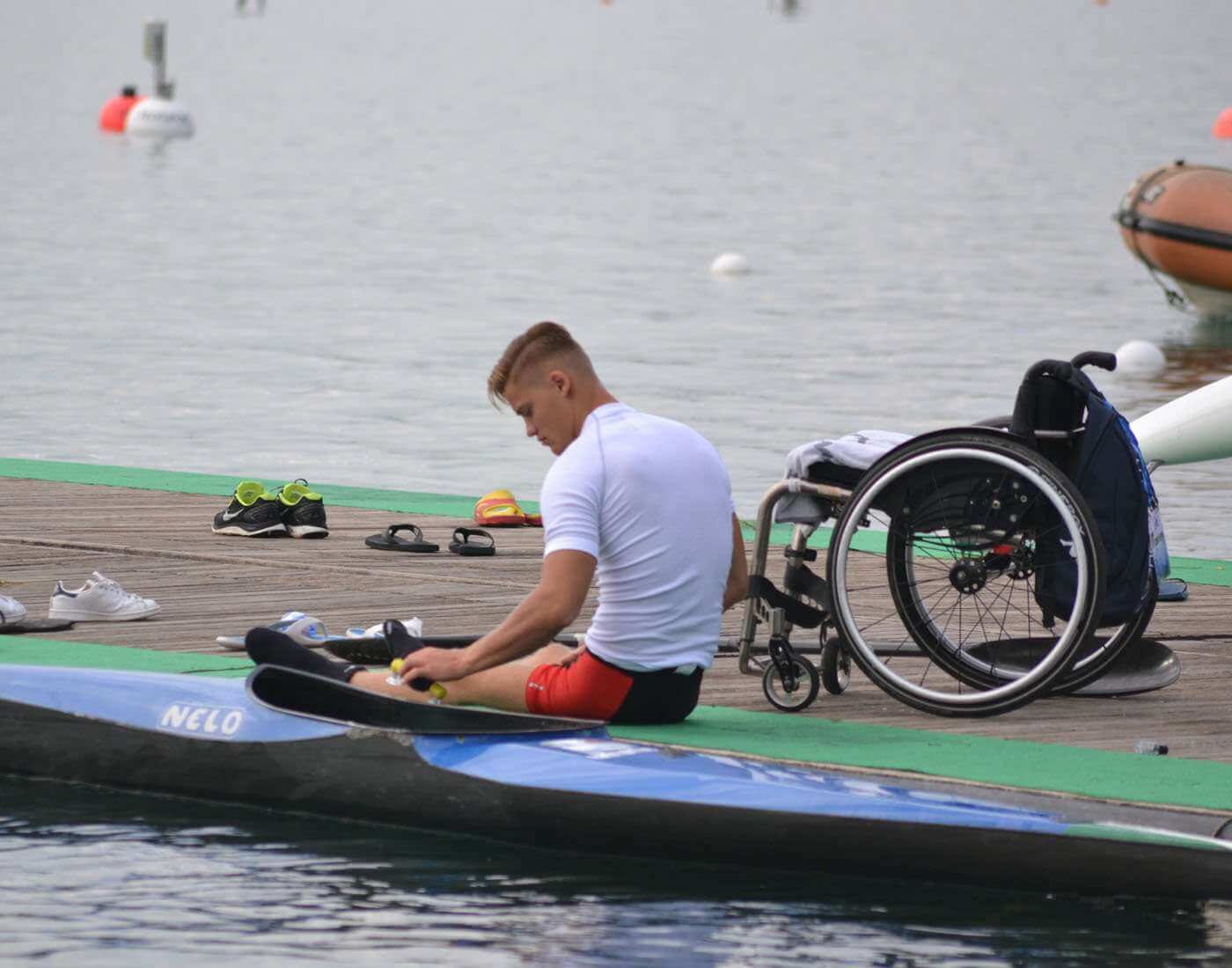 Para-canoe is a flat water sporting discipline for the paddlers with impairment. The sport made its debut in 2016 at the Rio Olympics. It is same as that of the able-bodied discipline but has been specially made keeping in mind the requirements of para-athletes. Para-canoe is contested on two types of boats: kayak (K) and va'a (V), where the kayak is propelled by two bladed paddles and the latter is propelled with a single bladed paddle.
Va'a is an outrigger canoe which has an ama (second pontoon) which acts as a support float for the boat. It is a young sport which has recently come into the limelight as the ICF along with the IVF (International Va Federation) came upon with the idea of encouraging the para talents in this sport as well and included the same with the able-bodied competitions.
To complete the given distance within the minimum possible time than the other paddlers.
Updated On : 02 Aug, 2021
*
We crave for more modifications and accuracy. Help us do that with your valuable
feedback
. No responsibility is taken for the authentication of the data.
What do you think about the above article?