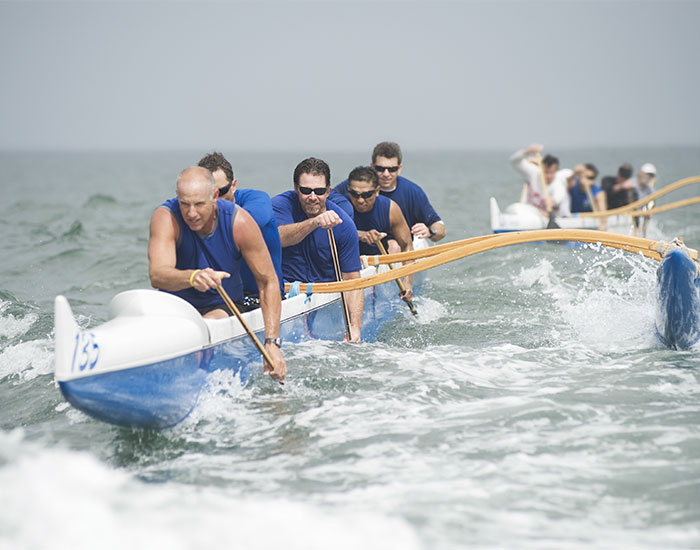 The Canoe Ocean Racing is another white water discipline that constitutes of long distance surf ski, sea kayak, and sea touring races. The sport is played worldwide along with the ICF World Championships held in every two years. The fastest boat over long distances on ocean swells is the surf ski, the only flatwater boat that can go faster being an Olympic-standard canoe sprint boat. The challenges that the canoe ocean racing faces are the large waves driven by the wind, hurricane-generated ground swells and paddling in wind speeds of more than 20 knots. Surf skis began in Australia in the 1900s when two siblings, Harry and Jack McLaren, used them around their family's oyster beds on Lake Innes in New South Wales. The speed and variety of the boats made them ideal for lifesaving, and in 1946 surf ski became a part of the lifesaving competition program.
The objective of the competitor is to complete the course in the minimum possible time.
Updated On : 02 Aug, 2021
*
We crave for more modifications and accuracy. Help us do that with your valuable
feedback
. No responsibility is taken for the authentication of the data.
What do you think about the above article?