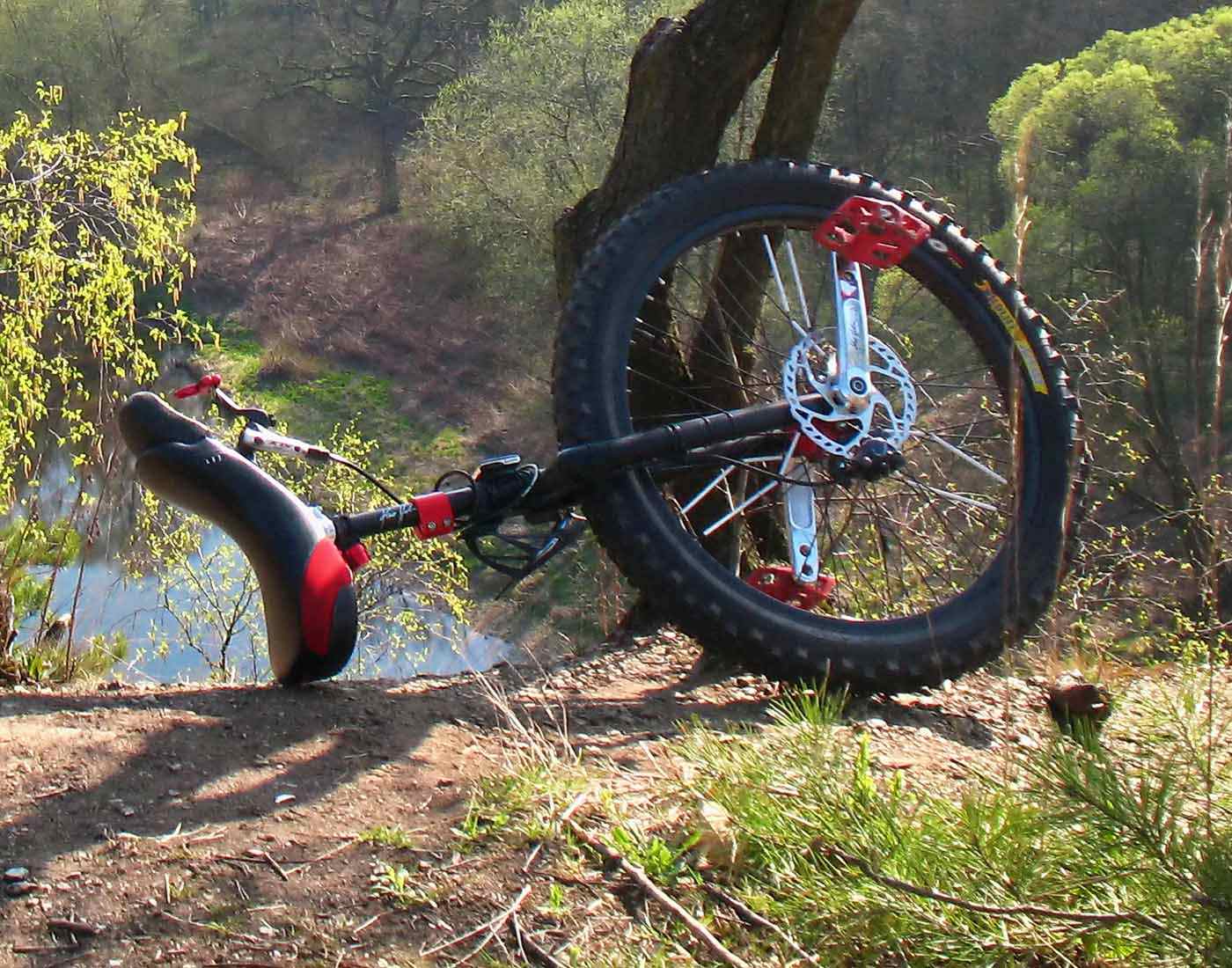 Mountain Unicycling is an extremely adventurous sport in which the riders cover a mountain trail over a unicycle. The paths consist of gravels big stones, steep descent and rocky climbs. The routes also include various urban and natural obstacles. 
The unicycles used in this sport usually lack the gear system and freewheel. Hence, it requires more accurate balancing. Some advancement in the unicycle involves hubs, large tyres, gripped pedals as well as a rim or disc brakes. The brakes facilitate to maintain the pace during the cycling over a rough surface. 
The unicycles have broad tyres filled with medium air pressure. The prime factor for any mountain unicycling (muni) rider is to maintain the balance along with high strength levels and endurance.
The objective for any muni rider is to maintain their balance while being on the unicycle. The required skills are hopping over the gaps, hi-speed gliding, applying brakes with one foot over the tyre's top etc. 
The high-speed gliding is applied over a clear and smooth path with the feet of the pedals. The format of the mountain unicycling races is much similar to mountain cycling. 
It can be performed individually or with a whole team. During the entire path, the participants are required to keep their feet up on the paddles and are also not allowed to dismount their cycles.