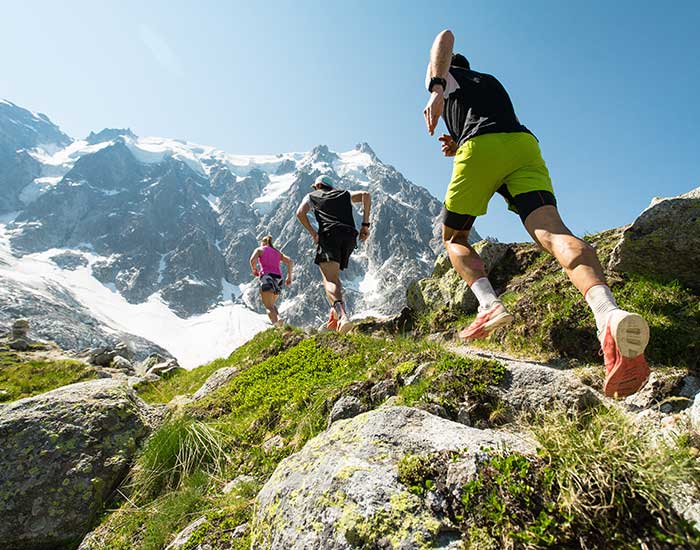 Mountain Running also known as fell running or hill running is a discipline of athletics which is based the on time factor and takes place off the road, over a variety of distance, ascent, descent and terrain which makes the sport so fascinating. These races cover a range of distances and vary from short 15-minute runs to long several hours treks over mountain paths. The WMRA, the International Committee of the sport was born in 1984 and organized the first World Trophy in 1985. However, local level competitions like Ben Nevis in Scotland are held regularly since 1937.  
The IAAF recognizes the World Mountain Running Association (WMRA) as the global governing body of Mountain Running.
Updated On : 01 Dec, 2021
*
We crave for more modifications and accuracy. Help us do that with your valuable
feedback
. No responsibility is taken for the authentication of the data.
What do you think about the above article?