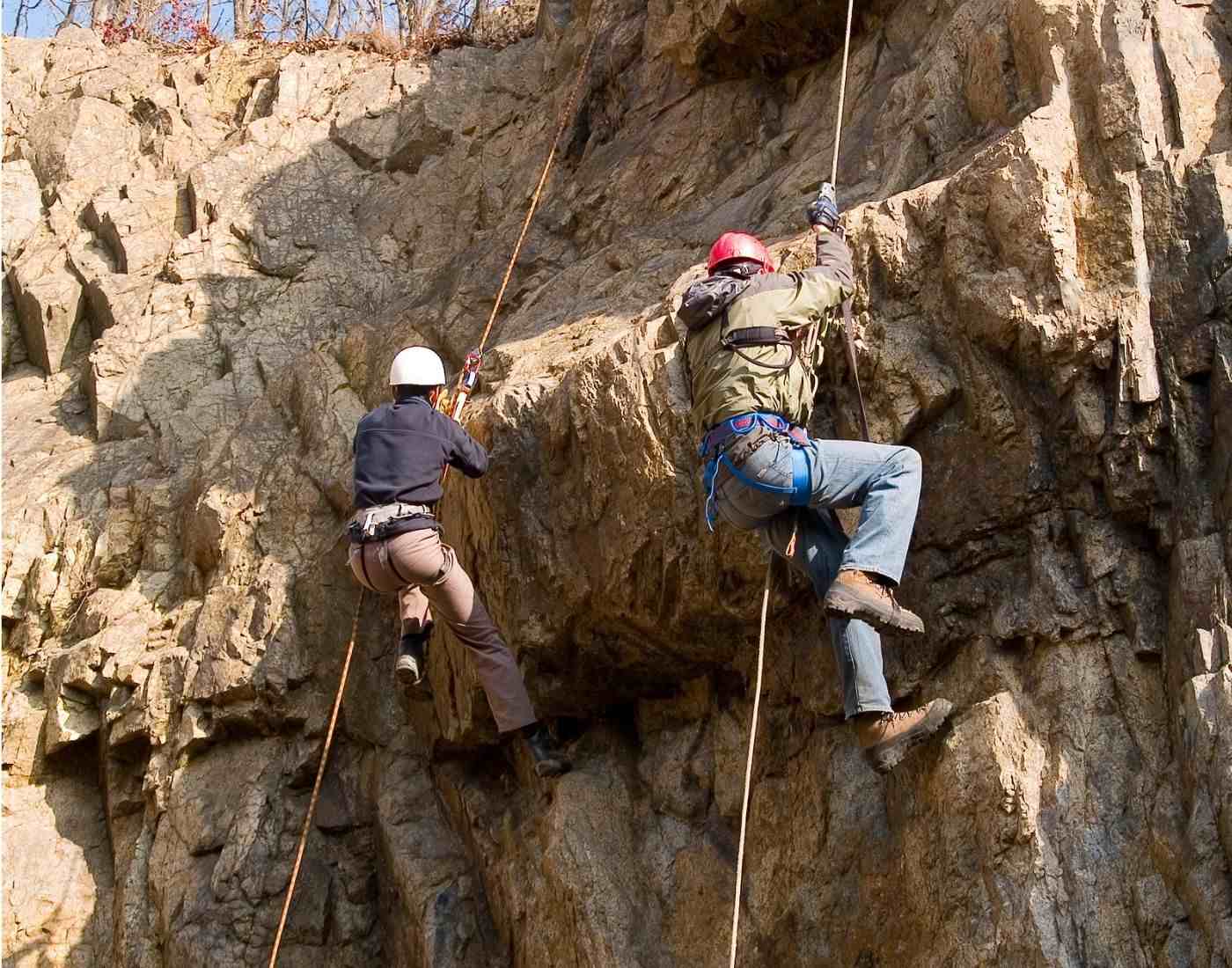 Mountaineering is the sport of climbing mountains, and it's all about the challenge, test, and perseverance of self by setting hands and toes on rocks, snow, and ice and ultimately reaching the peak. Where, far and high above the world of the hustle and bustle of towns and civilization, the mountaineer can halt and look out over the world ruled by creator and her raw beauty.
Mountaineering is also known as alpinism. It is not only the hardships faced by the climber to climb mountains with an ice axe, crampons, cams, and rope, but challenging the strenuous hiking up steep rocky slopes, slopy fields, and open ridges flecked with outcroppings in the high mountains.
To climb mountains, the mountaineers must be well versed in both rock, and ice climbing routines and must be able to understand snow, forecast weather, glacier travel; and the foremost thing they must be intellectually sharp and have the common sense to stay not only safe and sound but alive.
Updated On : 02 Aug, 2021
*
We crave for more modifications and accuracy. Help us do that with your valuable
feedback
. No responsibility is taken for the authentication of the data.
What do you think about the above article?