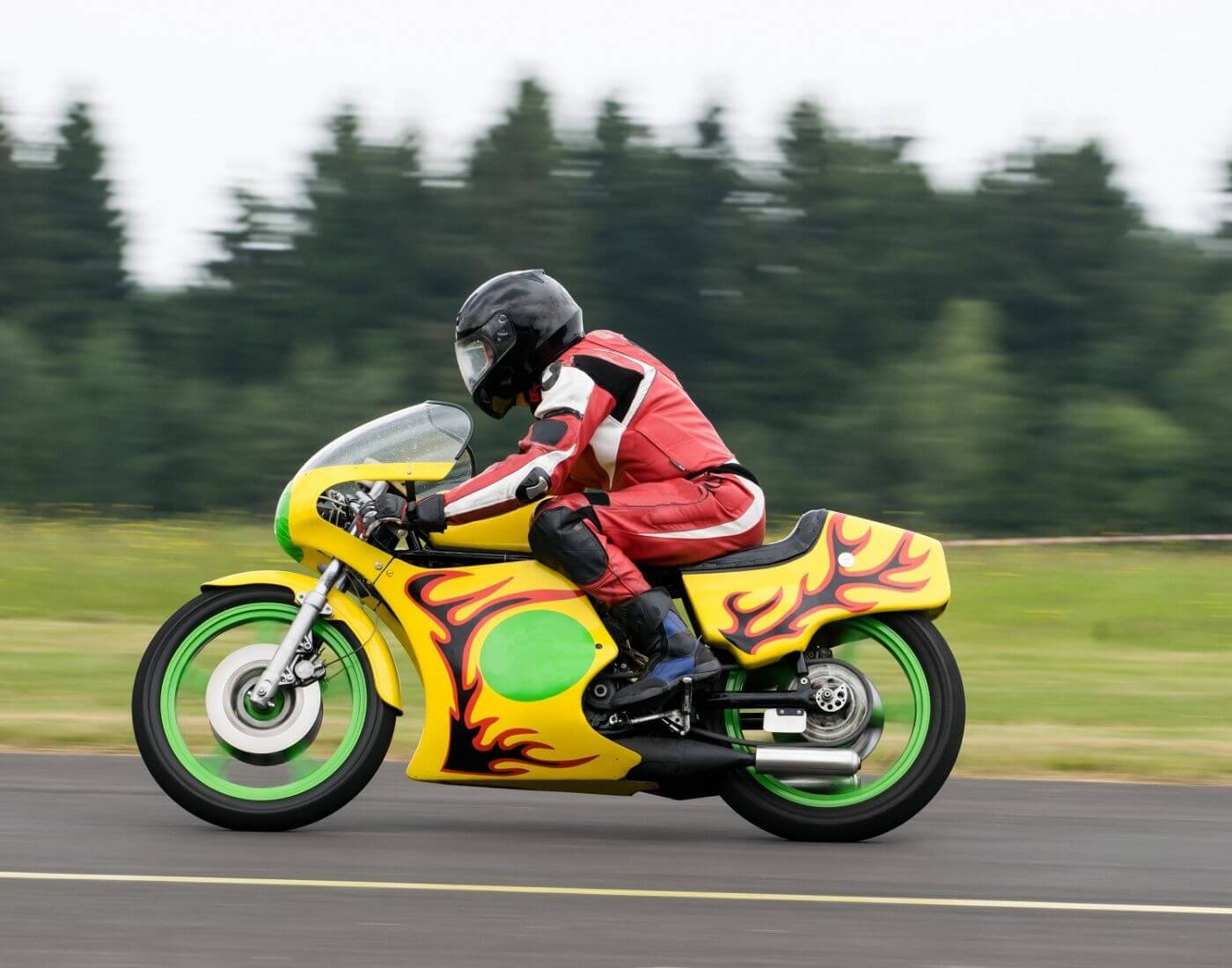 Held since 1949, the FIM Road Racing world Championship Grand Prix is the highest class of motorcycle racing to date. The bikes ridden in the Grand Prix are purpose-built racing machines that are not available for purchase by the general public and are not even driven legally on public roads. However, the fact contradicts with the several production-based categories of racing, such as the Isle of Man TT Races and the Superbike World Championship that highlight upgraded versions of common motorcycles are available to the public.
The FIM racing was first organized in the year 1949 under the supervision of the governing body, Fédération Internationale de Motocyclisme. But as of now, the commercial rights are owned by Dorna Sports, and the FIM is only the sanctioning body. Currently, the championship is divided into three main classes: MotoGP, Moto2, and Moto3 with all of them using four-stroke engines. The 250cc class was substituted by the new Moto2 600 cc four-stroke class in the year 2010, and in 2012 the 125cc was changed to Moto3 250cc four-stroke class. The engine capacity for the MotoGP rose from 800cc to 1000cc, with a weight limit of a maximum of 65 kgs with fuel.
To complete the circuit ahead of all the other bikers.
Updated On : 02 Aug, 2021
*
We crave for more modifications and accuracy. Help us do that with your valuable
feedback
. No responsibility is taken for the authentication of the data.
What do you think about the above article?