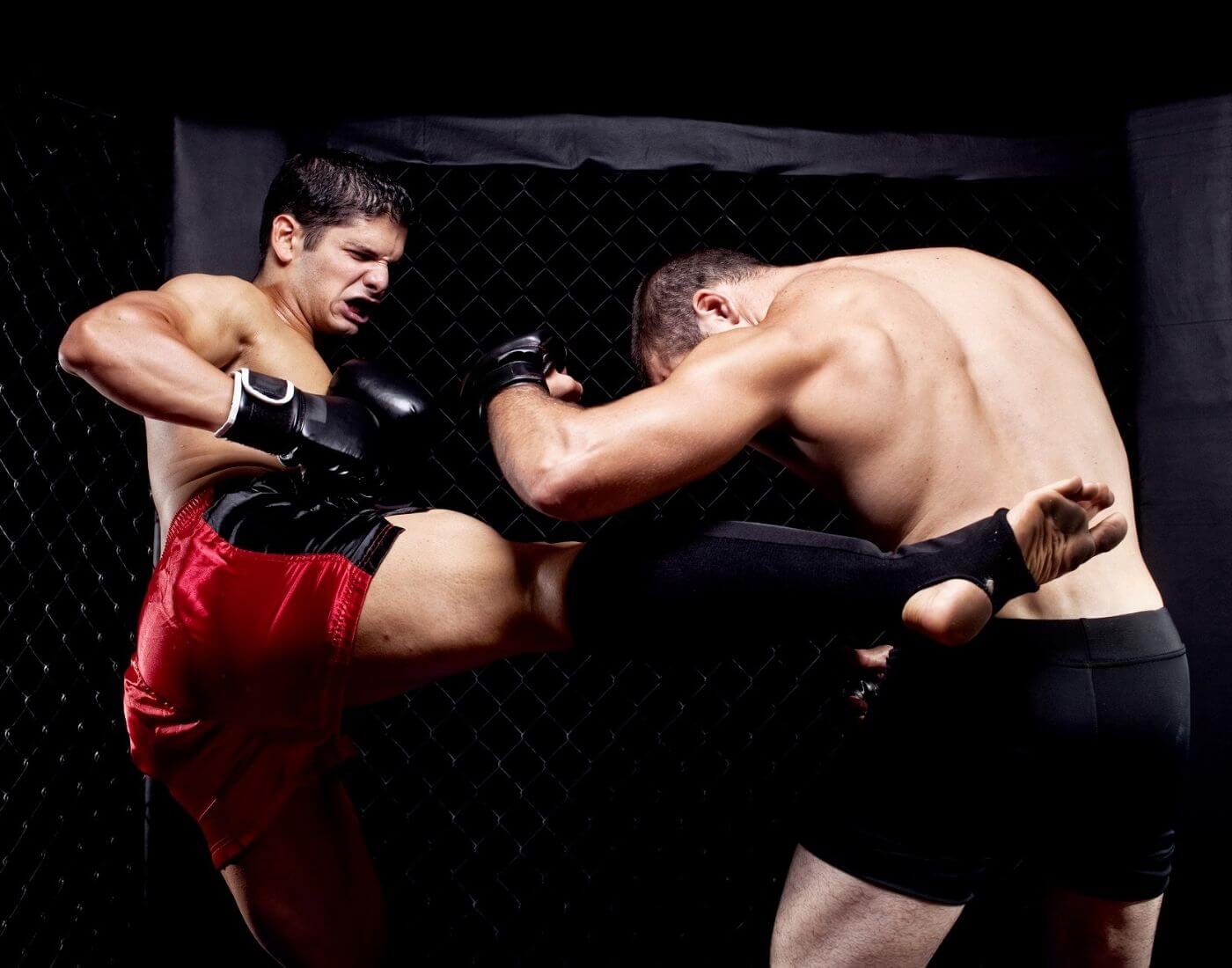 As coined by Rick Blume in the year 1995, mixed martial arts is a combat sport which includes three essential skills: grappling, striking, and wrestling, for the purpose of full-contact competitions with differing rules. Mixed Martial Arts can also be associated to as no-holds-barred fighting, vale tudo (Portuguese: "anything goes"), cage fighting and ultimate fighting. In the early 20th century, various MMA contests were held all throughout Japan and the Pacific Rim. In the year 1980 CV Productions, Inc. began the first organized MMA league in the United States, by the name of Tough Guy Contest, which was then renamed the Battle of the Superfighters.
The Gracie family, in 1993 brought vale tudo which originated in Brazil since the 1920s, to the United States by establishing the Ultimate Fighting Championship (UFC) MMA promotion company. The aim for many MMA competitors is to develop all-rounded skill set which can together exhibit their strength and give little space to their weaknesses so the individual fighters applied multiple martial arts into their style. For instance, Greco-Roman wrestling fighters or Brazilian jiu-jitsu tend to avoid strikers long enough to take them down to the area where they are at most comfort. The MMA promoters on the other hand were directed to adopt additional rules to increase competitors' safety, and adhere to the sport's regulations and to broaden mainstream acceptance of the sport.
The objective of a mixed martial artist is to defeat their opponents using multiple combat techniques like striking, grappling, and throwing etc. These techniques can be derived from any form of martial arts and can be mixed and blended in any way a player deems possible.