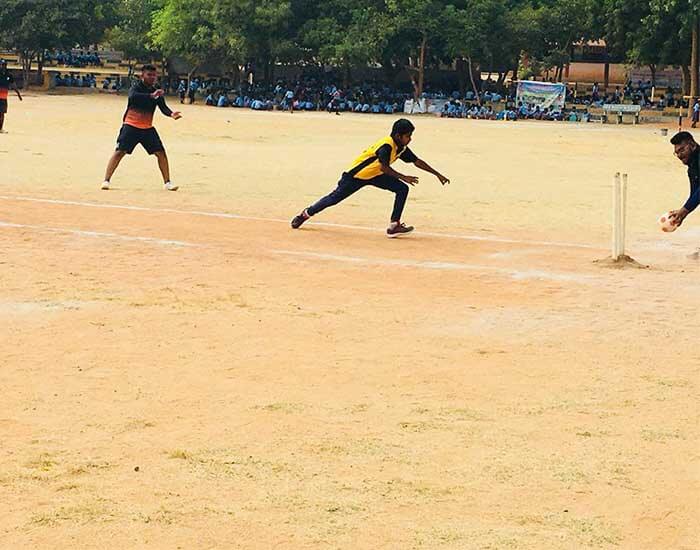 Leg Cricket is a popular game of South Asian countries such as Nepal, India, Sri Lanka and Bhutan. It's a modern cricket, played between two teams each comprising of 11 players. The game was framed from cricket which involves the use of legs instead of a bat. The bowler rolls down the ball using the under-arm bowling, and the legsman has to hit the ball to score runs. 
The objective of each team is to score more than the opponent team. The bowler aims to throw the ball in such a way that the legsman runs out by catching the ball or dismissing the wickets. The fielders, on the other hand, try to stop the ball from hitting the boundaries. 
Updated On : 02 Aug, 2021
*
We crave for more modifications and accuracy. Help us do that with your valuable
feedback
. No responsibility is taken for the authentication of the data.
What do you think about the above article?