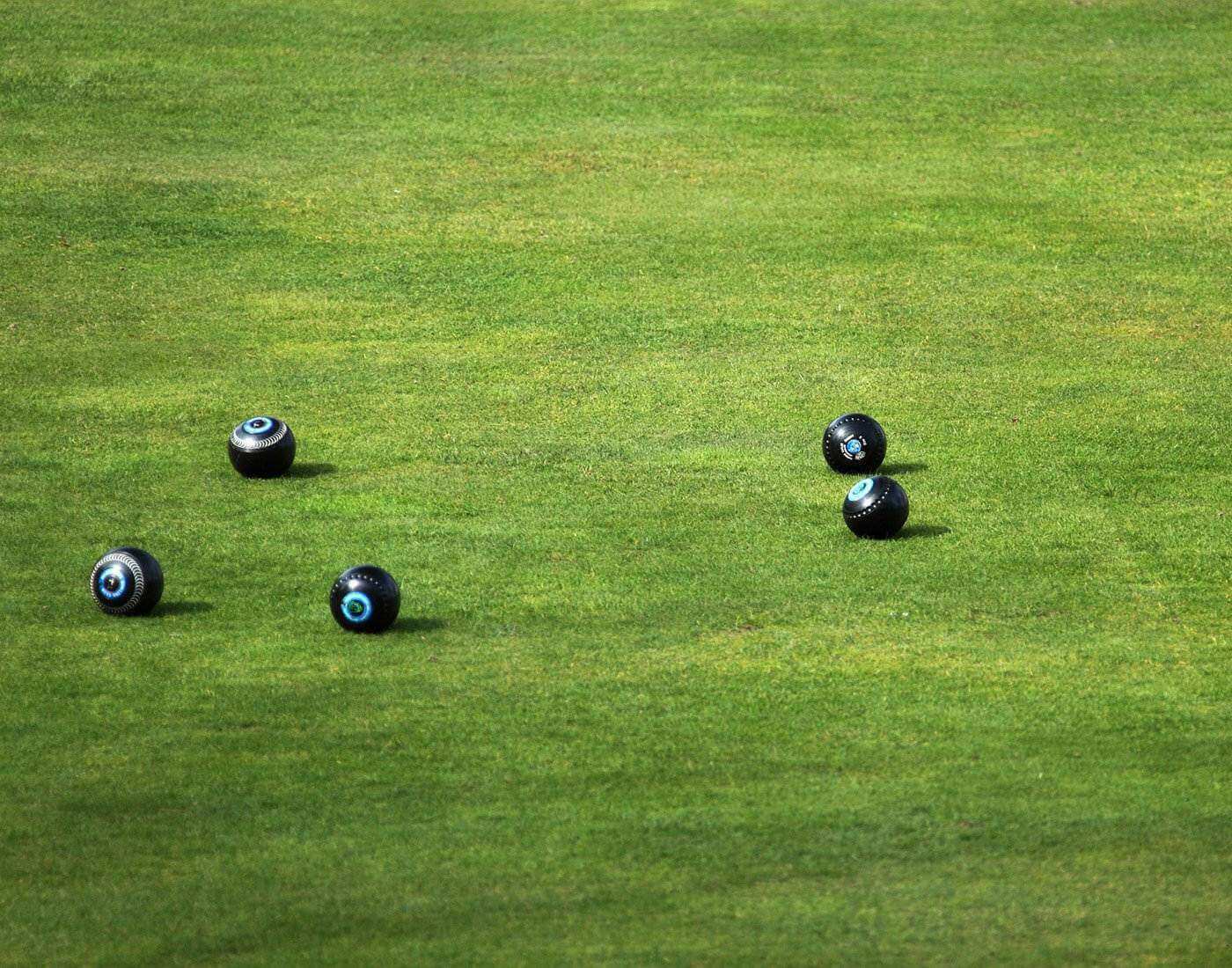 Lawn bowling or lawn bowls is an age old game that is played all around the globe. The sport is usually played outdoors with either on a natural grass or an artificial turf on a bowling green that may be flat, or convex or uneven.
Lawn bowls dates back to the 13th Century where it originated in Britain; the game is a close relative of Italian Bocce and French Petanque. Today the game is popular everywhere and is played by people of all ages.
Updated On : 02 Aug, 2021
*
We crave for more modifications and accuracy. Help us do that with your valuable
feedback
. No responsibility is taken for the authentication of the data.
What do you think about the above article?