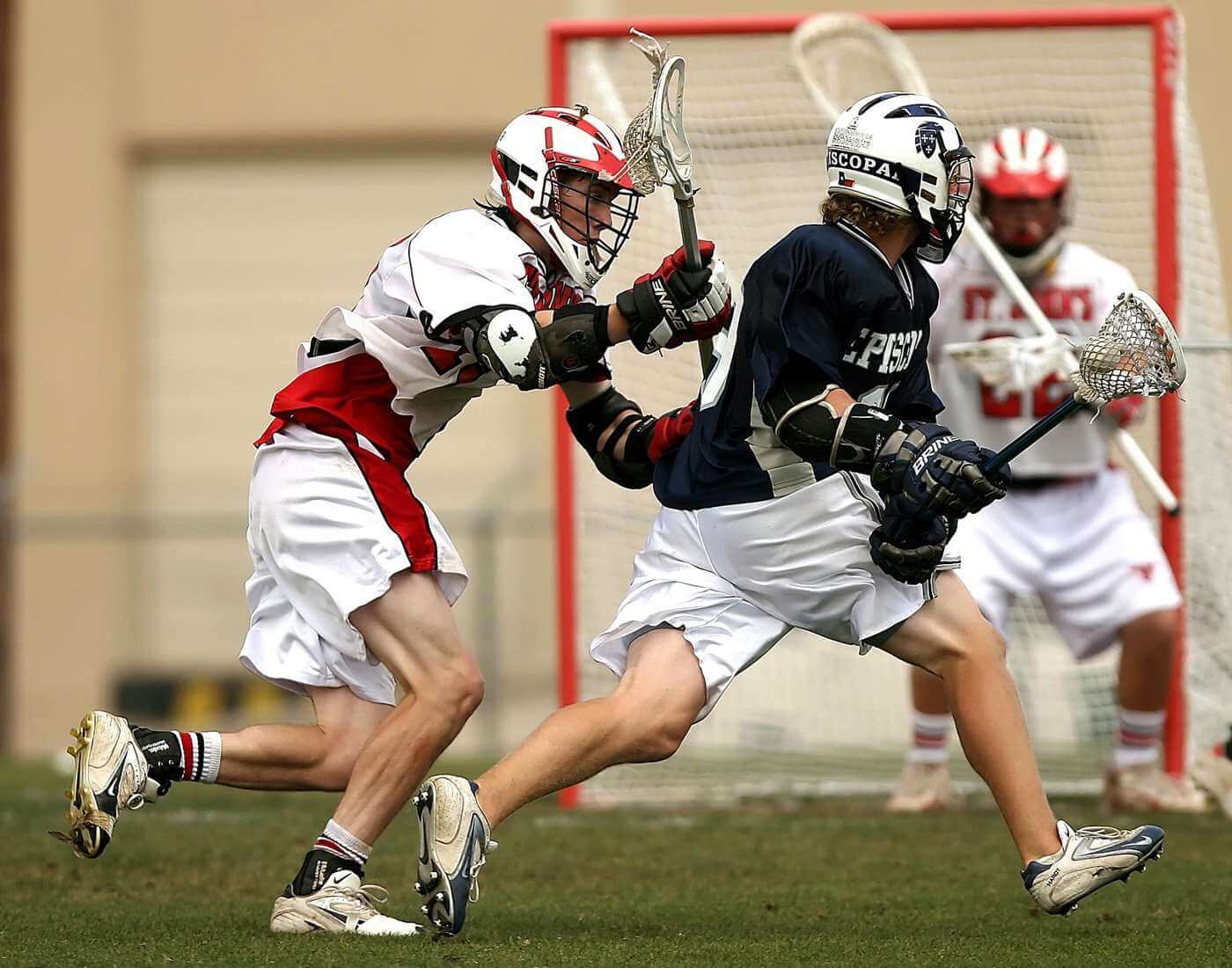 Lacrosse is a sport played by two opposing teams with a rubber ball and a long stick known as crosse. The stick is strung with a loose net at the head of it which is used to catch and get hold of the lacrosse ball. There are two versions of the game; the men's and the women's; where the former is also considered as a rough sport with cuts and intense checks to the body and the stick.
The game is said to have been developed in early 1100AD among the native people of the North American continent and is also considered as one of the oldest ball sports games. A game of technique and agility, lacrosse as it is played today first appeared in Quebec, Canada around early 1800's.
The international governing body that governs the game of both the male and female play is Federation of International Lacrosse (FIL).
Updated On : 02 Aug, 2021
*
We crave for more modifications and accuracy. Help us do that with your valuable
feedback
. No responsibility is taken for the authentication of the data.
What do you think about the above article?