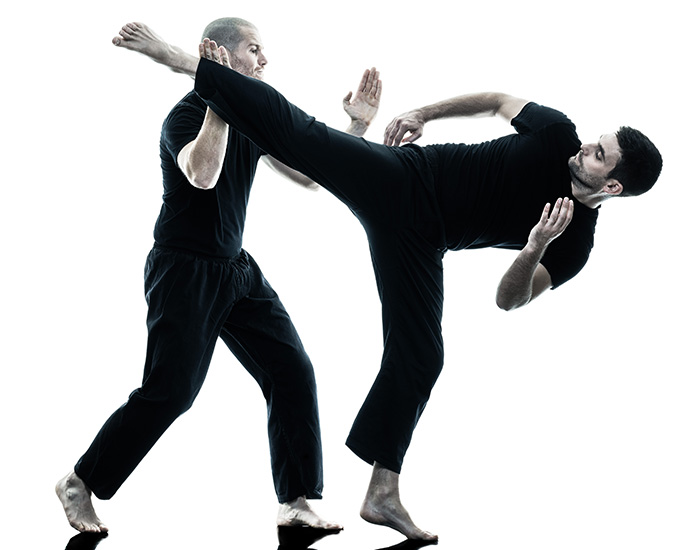 As said by the TIME Magazine Krav Maga is "Embraced by the FBI and SWAT teams alike, Krav Maga is also a staple of high-end gyms across the globe, where a faster-paced and less-combative version provides a workout that could literally save your life."
Also pronounced as "Kravh Magah", Krav maga is a very efficient and a dynamic self-defense fighting technique. The form is so designed that it could suit to the people of all ages, shapes, and sizes. The technique of this combat expands on the natural abilities and improves the skills and abilities quickly and efficiently whereas it enables the person to address attacks under any unforeseen circumstances. The person under this form learns how to defend oneself and others too, as he/she gains increased awareness and natural reflexes.
Krav Maga, a complete self-defense, and striking system was introduced in the 1950s which combined the most efficient techniques and philosophy for many other martial arts and combat training. Originally taught to the Israeli Army, the combat was later introduced to the civilians in the late 70s. Several forms of this sport such as civilian (self-defence), military, and law enforcement (arrest or detain) continue till date.
Updated On : 02 Aug, 2021
*
We crave for more modifications and accuracy. Help us do that with your valuable
feedback
. No responsibility is taken for the authentication of the data.
What do you think about the above article?