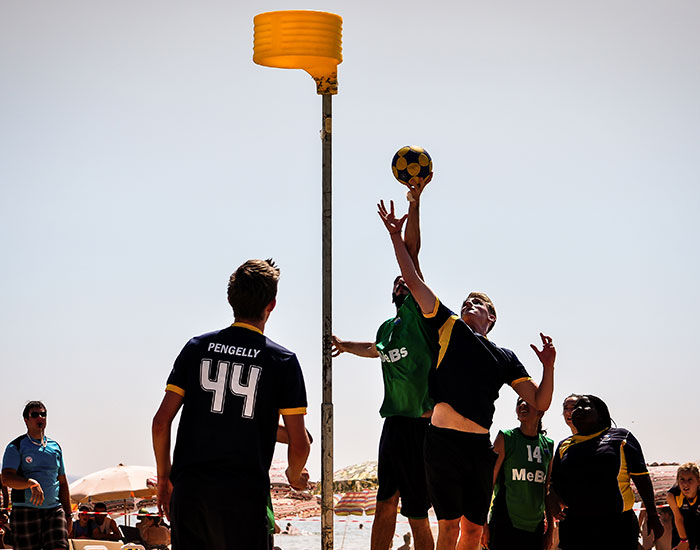 Much similar to basketball and netball, korfball is a mixed gender ball team sport, which is played by two teams of eight players each side. The players constitute of four male and four female players per side. 
The primary objective of the sport is to throw the ball into a bottomless basket that is affixed at the height of 11.5 feet from the ground.
Korfball was originated by a Dutch sports teacher Nico Broekhuysen in the year 1902. The sport is primarily played in the Netherlands and is also famous in Belgium and Taiwan.
The International Korfball Federation is the global governing body of the sport that organizes world championships at regular intervals. It was also the demonstration sport at the Olympics of 1920 and 1928.
The match is played in two periods of 25 to 30 minutes each with a small break between the two. The team with higher no. of points at the end of the game wins. 
Updated On : 02 Aug, 2021
*
We crave for more modifications and accuracy. Help us do that with your valuable
feedback
. No responsibility is taken for the authentication of the data.
What do you think about the above article?