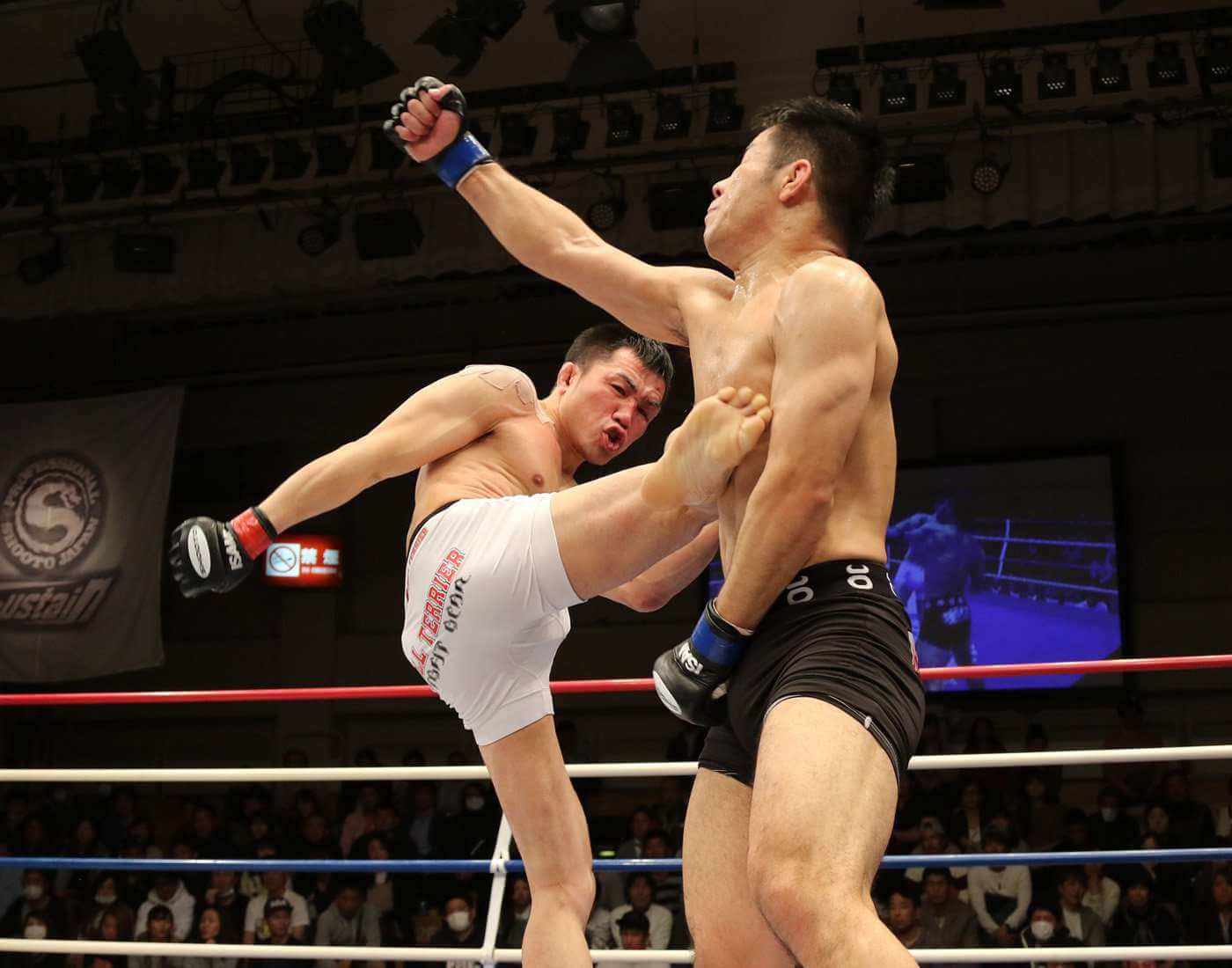 Kickboxing is a combat sport which combines the kicking and punching techniques and was developed from Muay Thai, Karate, Boxing and some other forms of martial arts. Kickboxing is practiced for general fitness, self-defense and as well as a contact sport. The sport was originated in Japan in the 1960s and the American version was originated in the 1970s.
The first World Championships of the sport was organized by the Professional Karate Association (PKA) in September 1974. The sport can be considered as a hybrid martial art as it combines elements of various forms and since the 1990s, it has contributed to the origination of MMA (Mixed Martial Arts) by combining its properties with ground fighting techniques of Brazilian Jiu-jitsu and folk wrestling. There is no single global governing body of kickboxing. The federations like International Kickboxing Federation, World Association of Kickboxing Organizations, etc. govern the sport and the bouts organized by these organizations apply different rules and regulations.
To score maximum points by landing valid kicks and punches to the opponent or by knocking him/her down for a specified period of time.