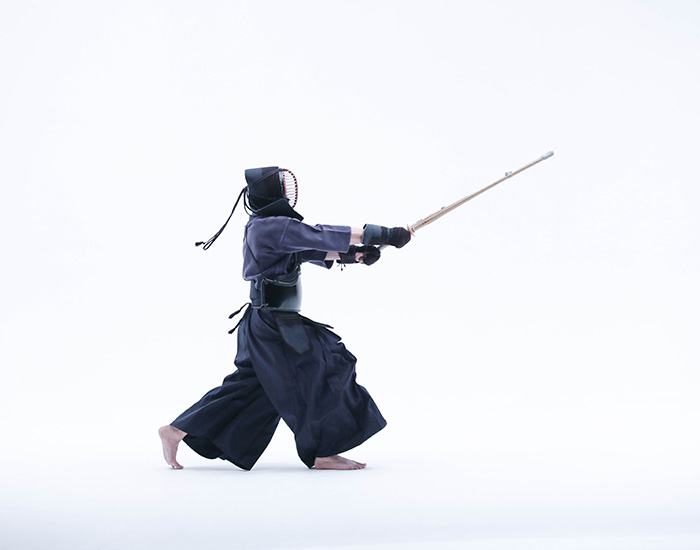 Kendo is a Japanese martial art which is based on an ancient form of Japanese sword-fighting called kenjutsu in which kendōka (fighters) use a bamboo stick known as a shinai rather than a real sword and protective armour (bōgu).  
The formal exercises of kendo known as kata were several centuries ago and named as kenjutsu practice for warriors. The bamboo swords (shinai) and armour (bōgu) were introduced to the sport's training by Naganuma Shirōzaemon Kunisato during the Shotoku Era (1711–1715). Today, the sport is widely practiced in Japan and several other nations across the world.
Kendo bouts feature two contenders, clothed head to foot in distinctive black gear, who aim to strike each other with their shinai.  
Updated On : 02 Aug, 2021
*
We crave for more modifications and accuracy. Help us do that with your valuable
feedback
. No responsibility is taken for the authentication of the data.
What do you think about the above article?