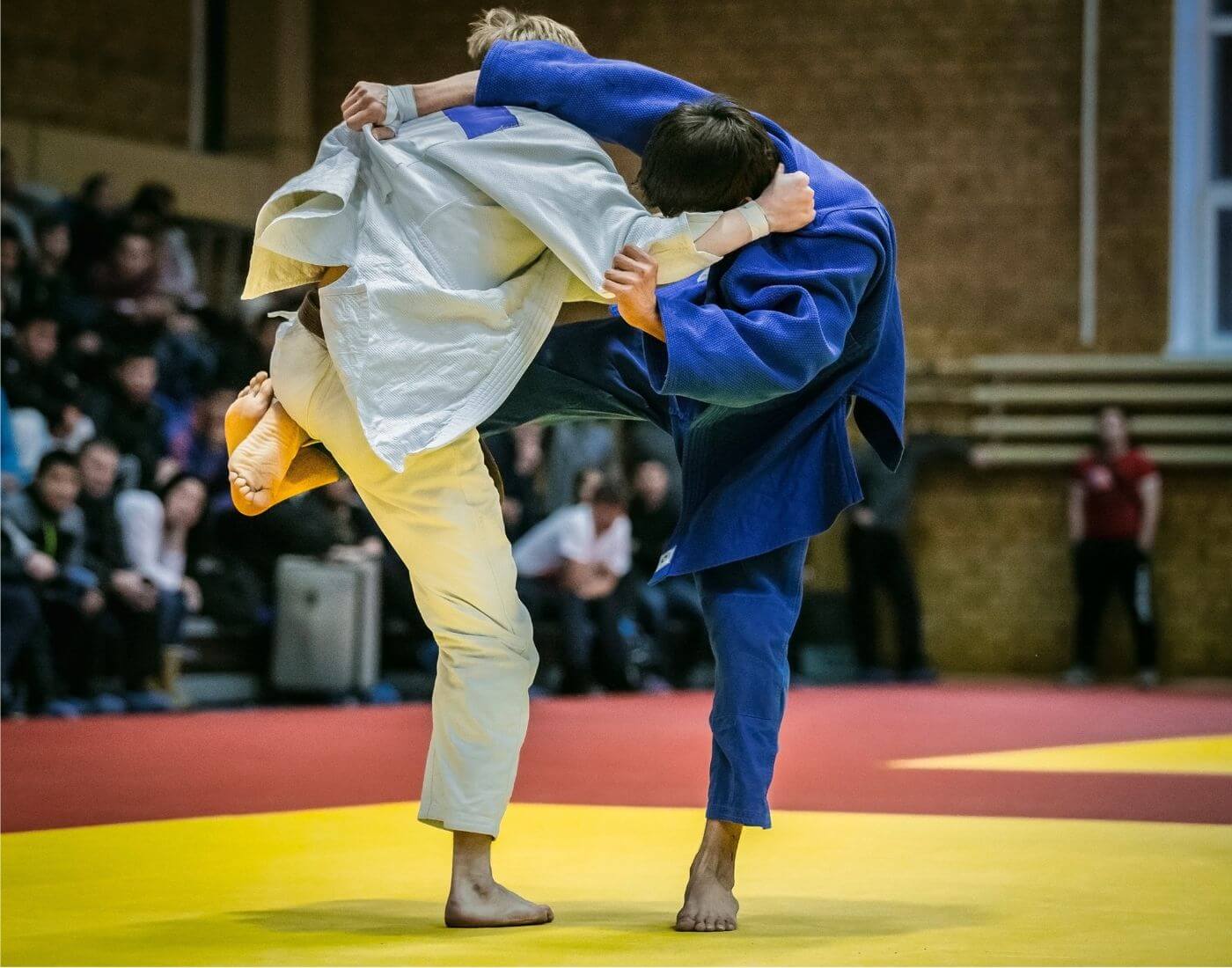 Judo literally means "gentle way". It is an unarmed combat sport in which no punching or kicking is allowed. It was founded in 1882 by "Jigoro Kano", a Japanese educator and athlete. Judo was the first Japanese martial art to become an official Olympic sport.
The main aim of the sport is to score an ippon (one point) and win by throwing the opponent to the ground, by pinning him/her down or by forcing a submission using an armlock or choking technique.
The sport is a part of Summer Olympic Games since 1964 for men and 1992 for women.
To beat the opponent by scoring maximum points with the points being scored for throws, holds and other legal techniques.