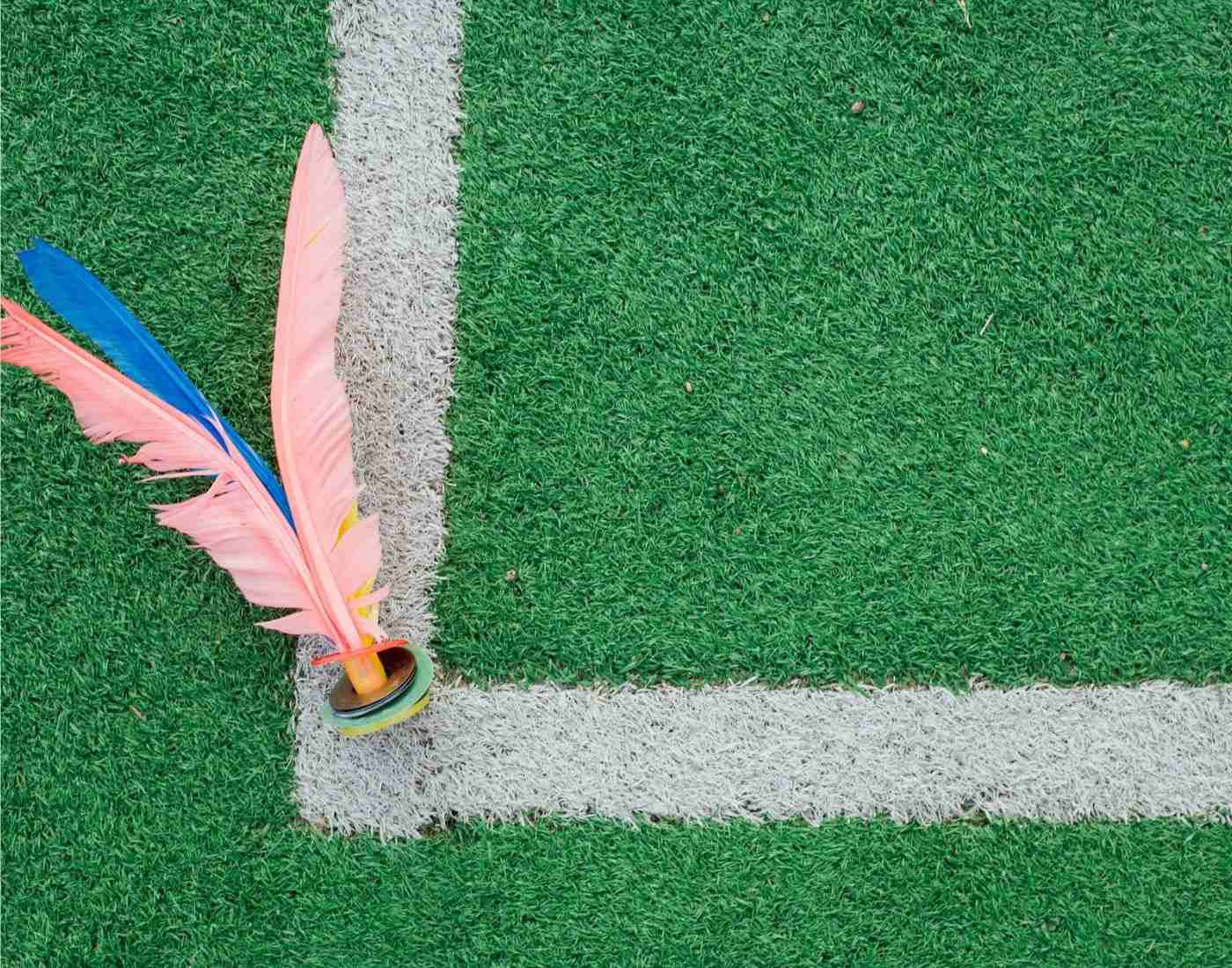 Jianzi is a traditional sport of China in which the objective is to keep a heavily weighted shuttlecock known as jianzi or chapteh in the air by using their bodies, except for the hands, unlike in similar sports peteca and indiaca. 
Jianzi was derived from an ancient Chinese game "cuju" of the Han Dynasty 2000 years ago. The sport's competitive level is played on badminton courts in which the players have to get the jianzi over the net every time they play it. At the recreational level, it is played either individually or among a circle of players in a park or street in which the goal is to keep the shuttle up and show off skills.
The sport is now played in many countries outside of China and has gained a formal following in recent years in Europe, U.S. and elsewhere.
Updated On : 02 Aug, 2021
*
We crave for more modifications and accuracy. Help us do that with your valuable
feedback
. No responsibility is taken for the authentication of the data.
What do you think about the above article?