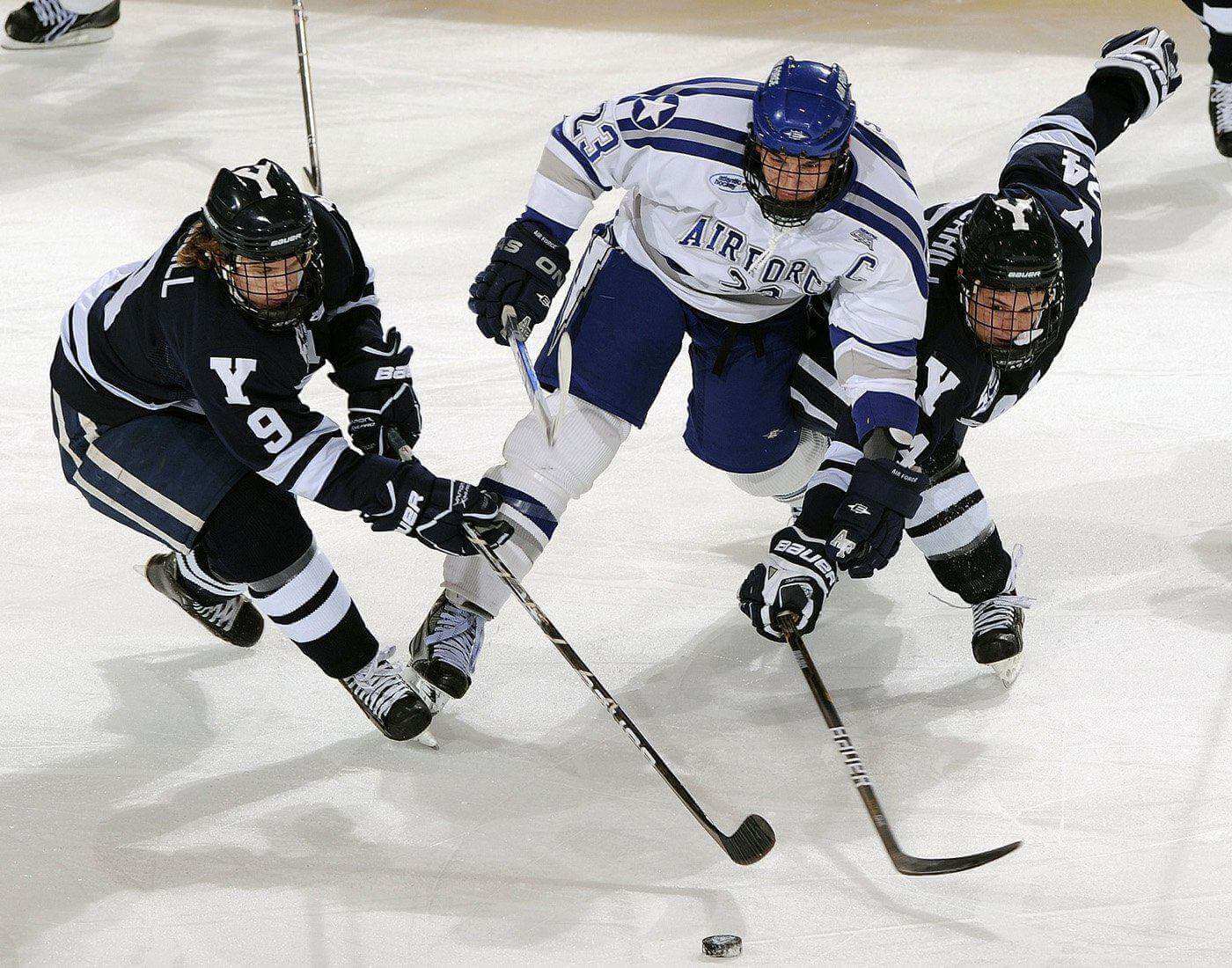 Ice Hockey is a team sport played between two teams of skaters on an ice rink and is the world's most popular winter sport. In this sport, players use their sticks to shoot a puck into the opponent's goal to score points. Ice hockey is the national sport of Canada for winters.
The sport is believed to be originated in the mid-1800s in Canada, but some believe that it was evolved from a stick and ball game played in the 18th and 19th century in the United Kingdom. In the international competitions of ice hockey, six countries predominate- Canada, Finland, Czech Republic, Sweden, Russia and the United States. Ice hockey is the part of Olympics since 1920.
To score more goals (points) than the opponent team by shooting the puck legally into the opponent's goal.
Updated On : 02 Aug, 2021
*
We crave for more modifications and accuracy. Help us do that with your valuable
feedback
. No responsibility is taken for the authentication of the data.
What do you think about the above article?