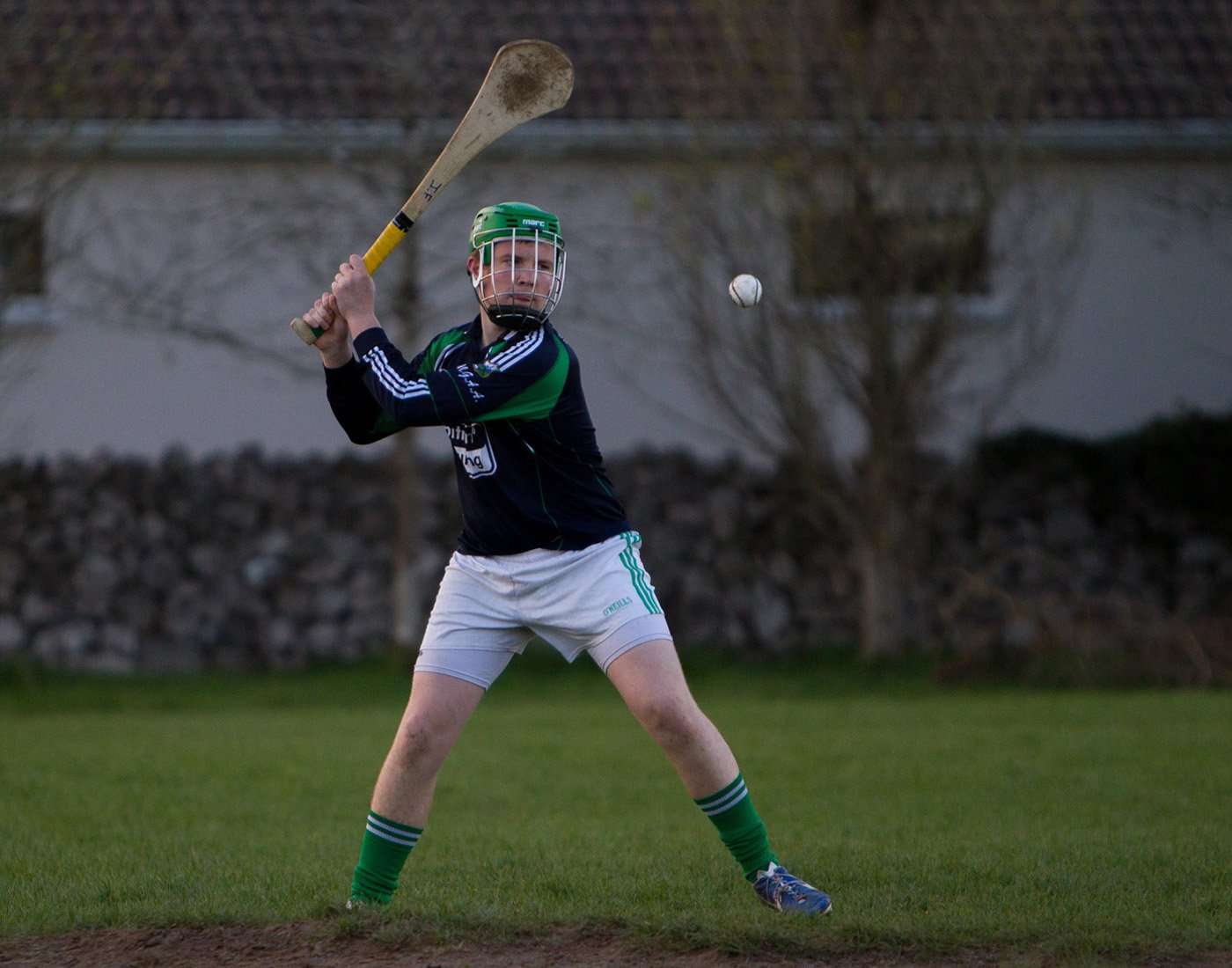 Hurling is an outdoor team sport played predominantly in Ireland. The game dates back to more than 3000 years. It is a native game of Ireland and shares much familiarity with its counterpart the Gaelic football. It also shares a common Gaelic root with the sport of shinty (camanachd), which is played predominantly in Scotland. The Gaelic Athletic Association is the governing body of hurling which governs the Gaelic football too.
Updated On : 02 Aug, 2021
*
We crave for more modifications and accuracy. Help us do that with your valuable
feedback
. No responsibility is taken for the authentication of the data.
What do you think about the above article?