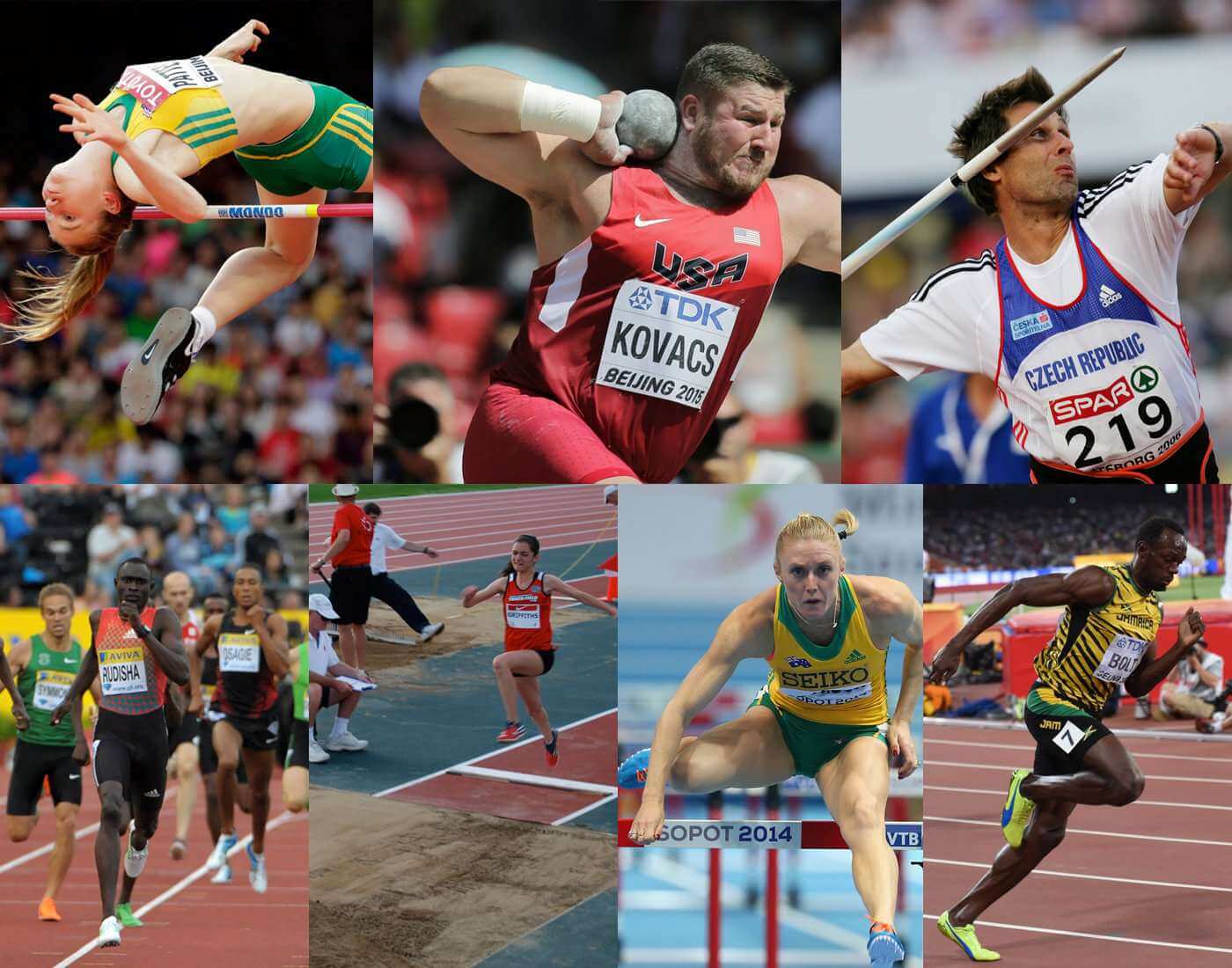 Heptathlon is a combined event of track and field athletics which take place over two days and contested by female athletes only in outdoor competitions. However, Men's heptathlon also takes place but as a part of indoor championships. These competitions are a test of endurance and concentration to last the distance as well as speed, skill and strength to win the individual events. The women's competition is taking place since 1983 at the IAAF World Championships and since 1984 in summer Olympics, when it replaced the pentathlon which was the primary women's combined event competition introduced in 1964 Olympics in Tokyo. The first day events of women's heptathlon are 100m hurdles, high jump, shot put and 200m and the next day events are long jump, javelin throw and 800m. These events take place in the same order.  
Updated On : 02 Dec, 2021
*
We crave for more modifications and accuracy. Help us do that with your valuable
feedback
. No responsibility is taken for the authentication of the data.
What do you think about the above article?