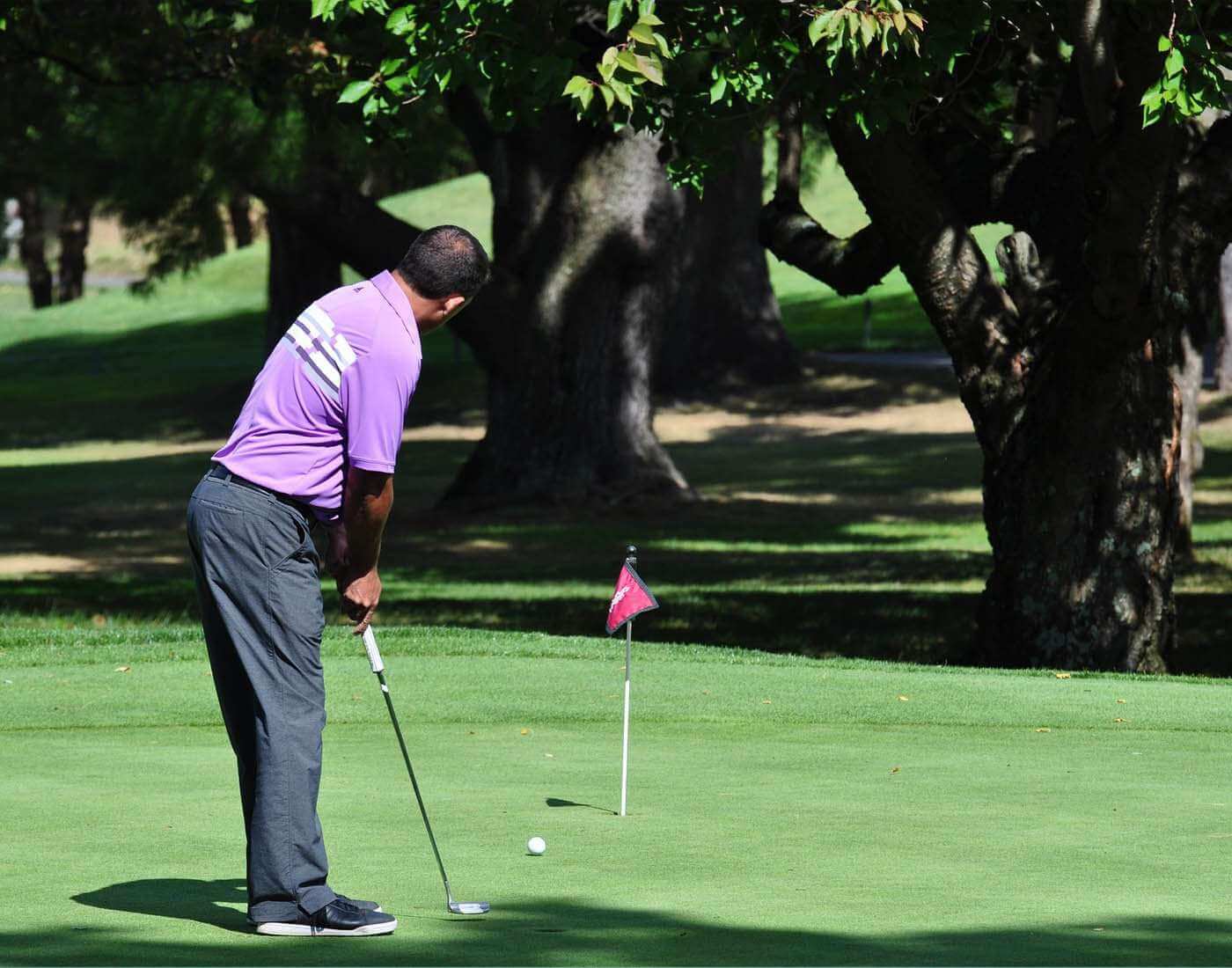 Golf is a precision and accuracy sport which is played by striking a ball using clubs into a series of holes on a golf course in as few strokes as possible. The modern game of golf was originated in the
15th century
in Scotland, but the sport's ancient origin is unclear and much debated. However, some research shows that a similar game named "colf" or "kolven" was practiced beforehand in the Netherlands and was arrived on the British Isles in the 15th century. The first rules of the game were compiled in
March 1744
for "The Honourable Company of Edinburgh Golfers." The world's first golf tournament in existence and the golf's first major "The Open Championship" was first held in 1860 in Ayrshire, Scotland. The first women's competitions were established at the end of the 19th century and the first golf course was constructed in
1864 in England.
To use as few strokes as possible to hit the ball into a series of holes arranged on a golf course.
Updated On : 02 Aug, 2021
*
We crave for more modifications and accuracy. Help us do that with your valuable
feedback
. No responsibility is taken for the authentication of the data.
What do you think about the above article?