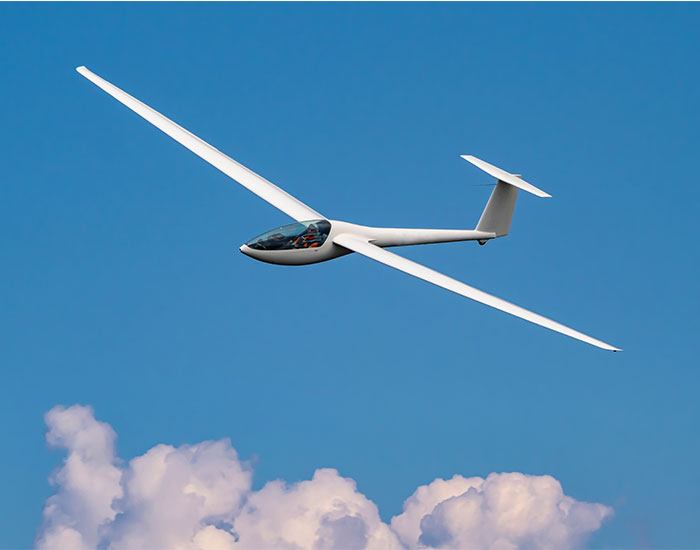 Gliding, also known as soaring is an air sport in which pilots fly unpowered aircraft known as sailplanes or gliders using the naturally occurring currents of air in the atmosphere. Gliding as a sport started taking place since the 1920s. Initially, the objective of the sport was to stay airborne as long as possible but soon glider pilots attempted cross-country flights away from the place of launch. Now when the conditions are favorable, professional pilots fly hundreds of kilometers before returning to their home airfields and occasionally flights of around 1000 km (or more) are achieved. Gliding was a part of the 1936 Summer Olympics as a demonstration sport but after the Second World War, it was not featured in the Olympics, so the World Championships are the highest level of competition in the sport. The first World Championship took place in 1937 in Wasserkuppe, Germany.
Updated On : 02 Aug, 2021
*
We crave for more modifications and accuracy. Help us do that with your valuable
feedback
. No responsibility is taken for the authentication of the data.
What do you think about the above article?