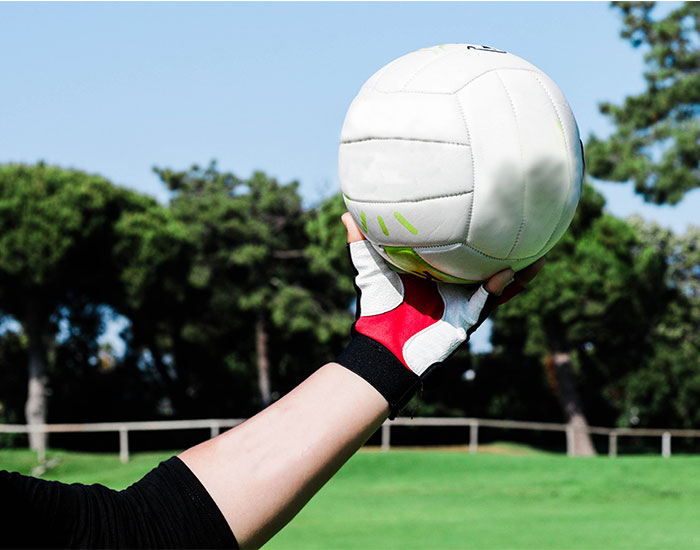 Popularly known as football or Gaelic, the Gaelic Football is an Irish team sport which has the madness of football, speed of rugby and scoring level of basketball. The game is played with a spherical ball of leather on a rectangular field between two teams of fifteen players each. Gaelic football is one of the four sports codes of Gaelic Games that are managed and controlled by the Gaelic Football Association.
It is also the most loved sport in Ireland and holds the highest number of spectators' attendance out of all the other sports codes in the country. Gaelic is also played outside the nation by the people of Irish descents. Apart from Ireland, the Gaelic Park is the largest purpose built Gaelic Sports Arena in New York whereas, in terms of championships organized by the Federation, the All-Ireland Senior Championship is considered as the most prestigious event in Gaelic football.
The main objective of both the teams in the game is to outscore the other team by scoring more goals through kicking or punching the ball into the opponent's goal.