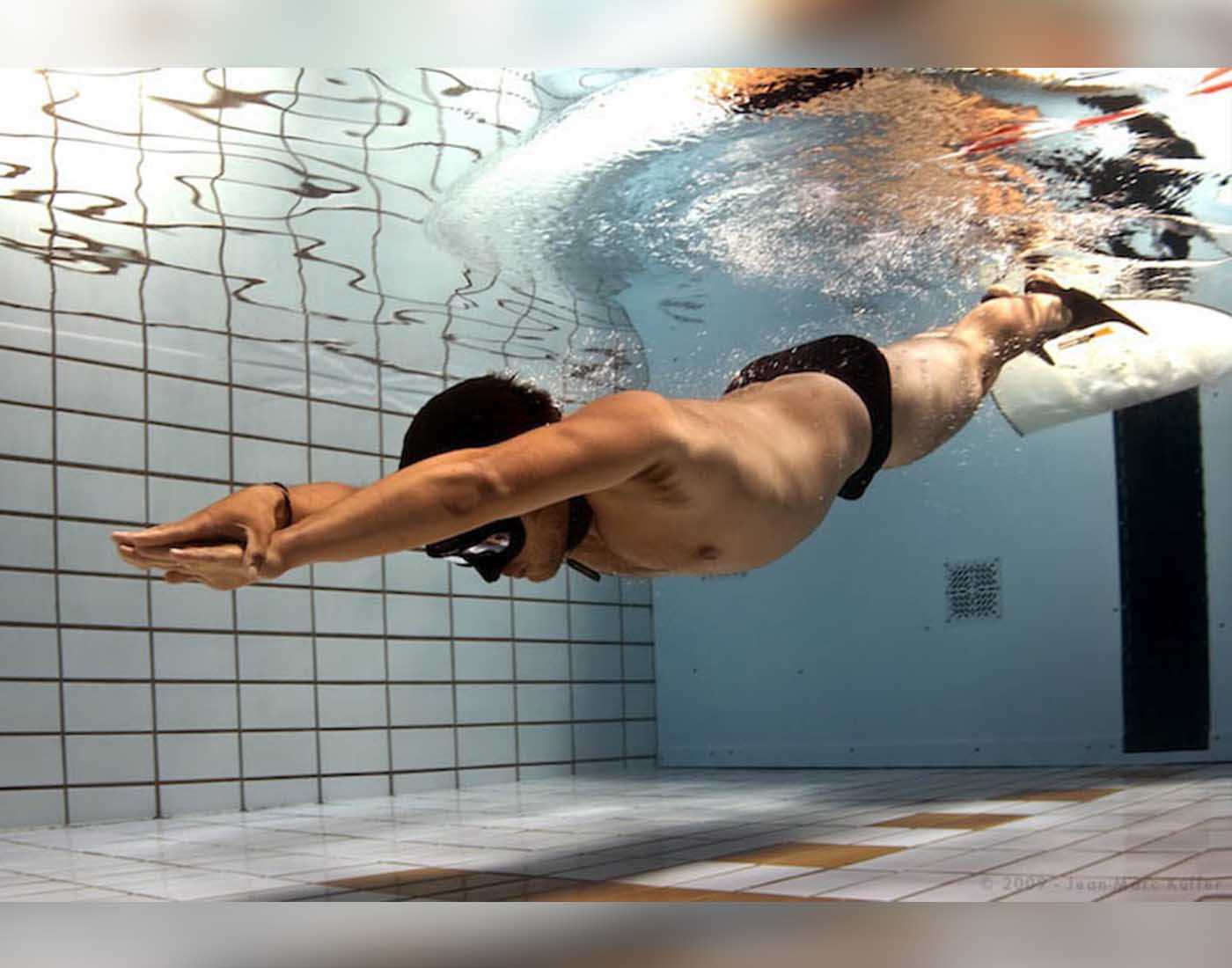 Freediving is a famous underwater sport. The divers have to hold their breath for a span and dive deeper in the ocean. Freediving is also regarded as breath-hold diving or skin diving; without using any scuba gear. 
The divers usually stay inside for up to 45 seconds. 
The divers required essential pieces of equipment such as swimming mask, snorkels, fins, wetsuits and a weight belt according to the events. The competitive freediving or competitive apnea is addressed to the new age competitions. 
These competitions are governed by the AIDA International (International Association for development of Apnea) and CMAS (Confédération Mondiale des Activités Subaquatiques – World Underwater Federation). 
Updated On : 02 Aug, 2021
*
We crave for more modifications and accuracy. Help us do that with your valuable
feedback
. No responsibility is taken for the authentication of the data.
What do you think about the above article?