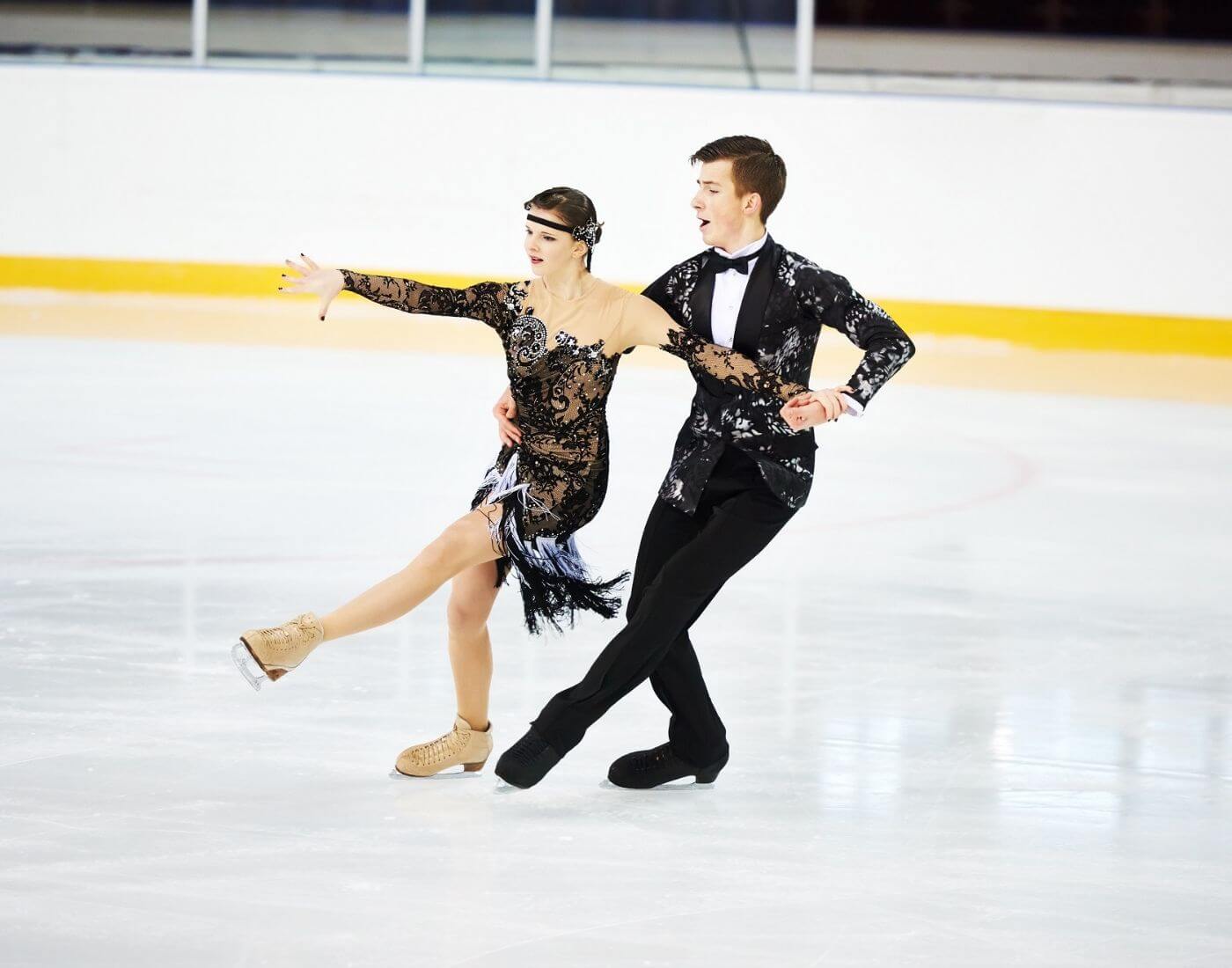 With its excitement and risk, figure skating is one of the most elegant sports in existence. Figure, spins and different jumps, skating with harmony and flexibility, dancing as a couple on the chosen music- this is the real essence of figure skating and ice dancing.
The sport became very popular as a leisure activity and an organized sport in the mid of 19th century and the skating rink and clubs flourished all over the world. The most notable difference in relation to the ice hockey skates and the figure skates is that the latter have a set of large jagged teeth called toe picks on the front part of the blade. The teeth are used mainly in jumping and should not be used for spins or stroking.
Figure skating is an Olympics sport since 1908, and the official governing body that governs all the rules and regulations and organizes world championships of the same is the International Skating Union (ISU).
The objective for individuals, pairs, and teams is to score points based on program components, skating skills, transitions, performance, interpretation, and choreography.