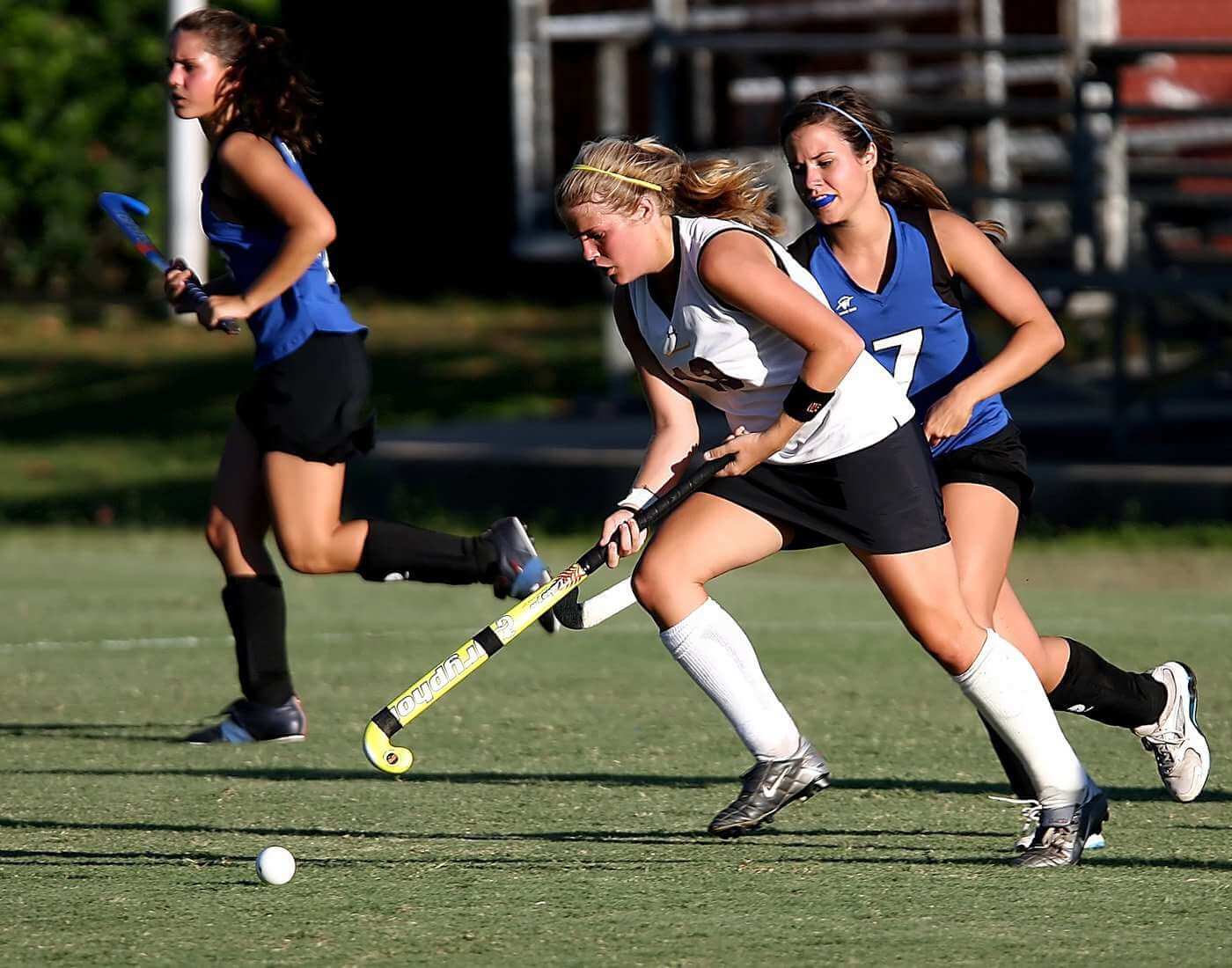 Hockey is one of the most popular and oldest ball and stick game played around the world. It is a fast paced exciting team sport played by two teams each consisting of 11 players on the field. The origin of the game dates back to the middle ages in England, Scotland and the Netherlands.
The highest governing body of the game is International Hockey federation having headquarters in Lausanne, Switzerland.
To score more goals than the opponent. The players have to use the flat face of the stick to hit the ball and to shoot it past the goalkeeper into the opponent's cage
Updated On : 02 Aug, 2021
*
We crave for more modifications and accuracy. Help us do that with your valuable
feedback
. No responsibility is taken for the authentication of the data.
What do you think about the above article?