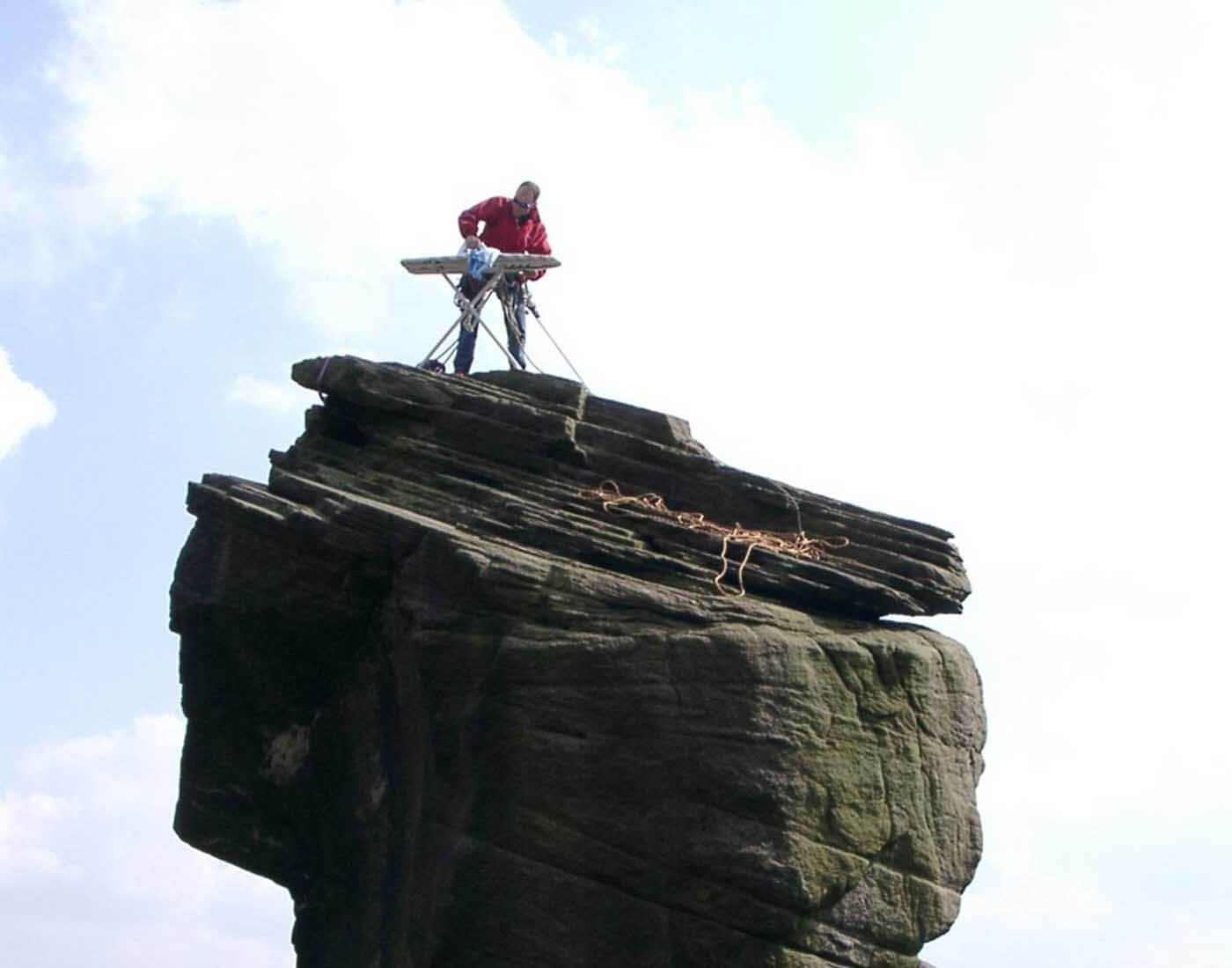 Extreme ironing is a chilling adventurous sport in which the participants carry their ironing boards to extreme and remote locations and then iron the clothes. The Extreme Ironing Bureau describes it as the latest dangerous sport which includes an extreme outdoor activity, full of thrills that end up with a pure satisfaction of a well-pressed shirt. 
Today, media have also shown a lot of willingness to cover the events of extreme ironing and question its existence, whether it is a sport or not. 
The locations to conduct extreme ironing include a forest, a canoe, during skiing at extreme cold condition, underwater of a chilly river, in an M1 motorway or the bottom of an ice sheet. 
Extreme ironing can be performed individually or by groups. The ironist iron the cloth perfectly at extreme and inhospitable conditions. The more incompatible be the condition, the more score is achieved by the participants. 
A series of executives, judge the whole event. The participant with the highest score wins the match eventually. The participants are judged based on their creative ironing skills and also on the creases in the clothing. 
The participants should also seriously consider their iron and ironing board state and dressing as there are prizes for the best dresses ironed and ironing board in some competitions.