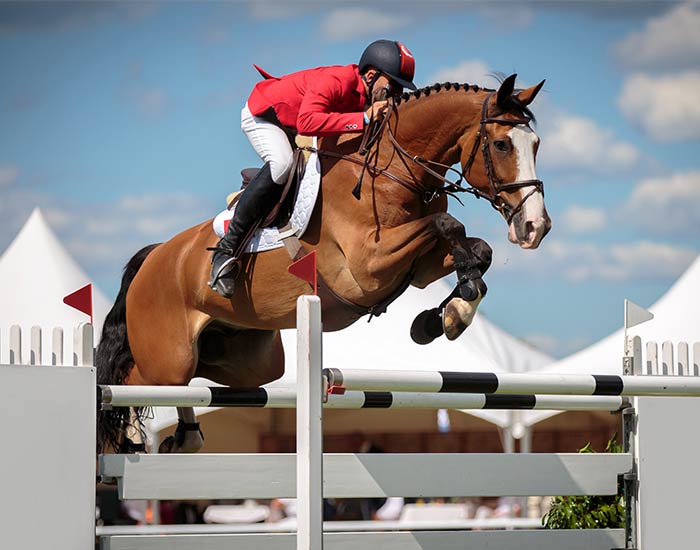 Eventing is an equestrian sport which is often termed as an "equestrian triathlon". It is a combination of dressage, cross-country and show jumping events and takes place as a three-day event (sometimes as a one-day event). The sport seems to have originated from a comprehensive cavalry test requiring mastery of various types of riding. The first competition of the eventing took place in 1902 in France at the "Championnat du Cheval d'Armes" and was included at the Olympic Games in 1912. Women started competing in Olympics since 1964. Equestrian sports are one of those few sports in which men and women compete against each other.
To score the most points possible.
Updated On : 02 Aug, 2021
*
We crave for more modifications and accuracy. Help us do that with your valuable
feedback
. No responsibility is taken for the authentication of the data.
What do you think about the above article?