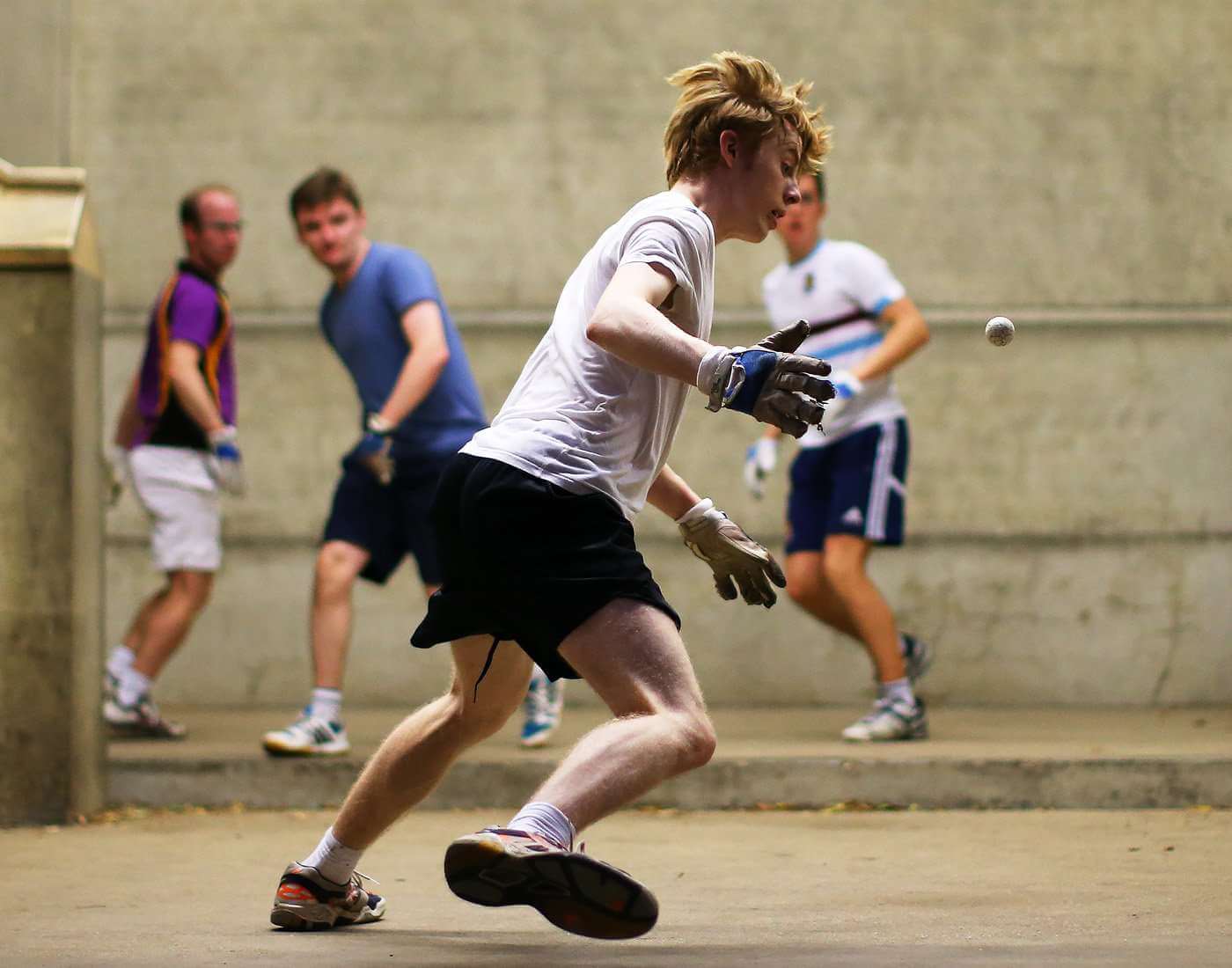 Eton Fives is a doubles game played in a three-sided court and is a handball game similar to Rugby Fives and a derivative of Fives, the British game. In the game, the objective is to force the opponent team to fail to hit the ball up off the front wall, using any kind of ledge or wall combinations as long as the ball is played up before it bounces twice. The sport is uncommon and has only a few courts in which most of them are a part of public schools in the UK.
The development of the sport took place in the late 19th century at Eton College in the United Kingdom.
Updated On : 02 Aug, 2021
*
We crave for more modifications and accuracy. Help us do that with your valuable
feedback
. No responsibility is taken for the authentication of the data.
What do you think about the above article?