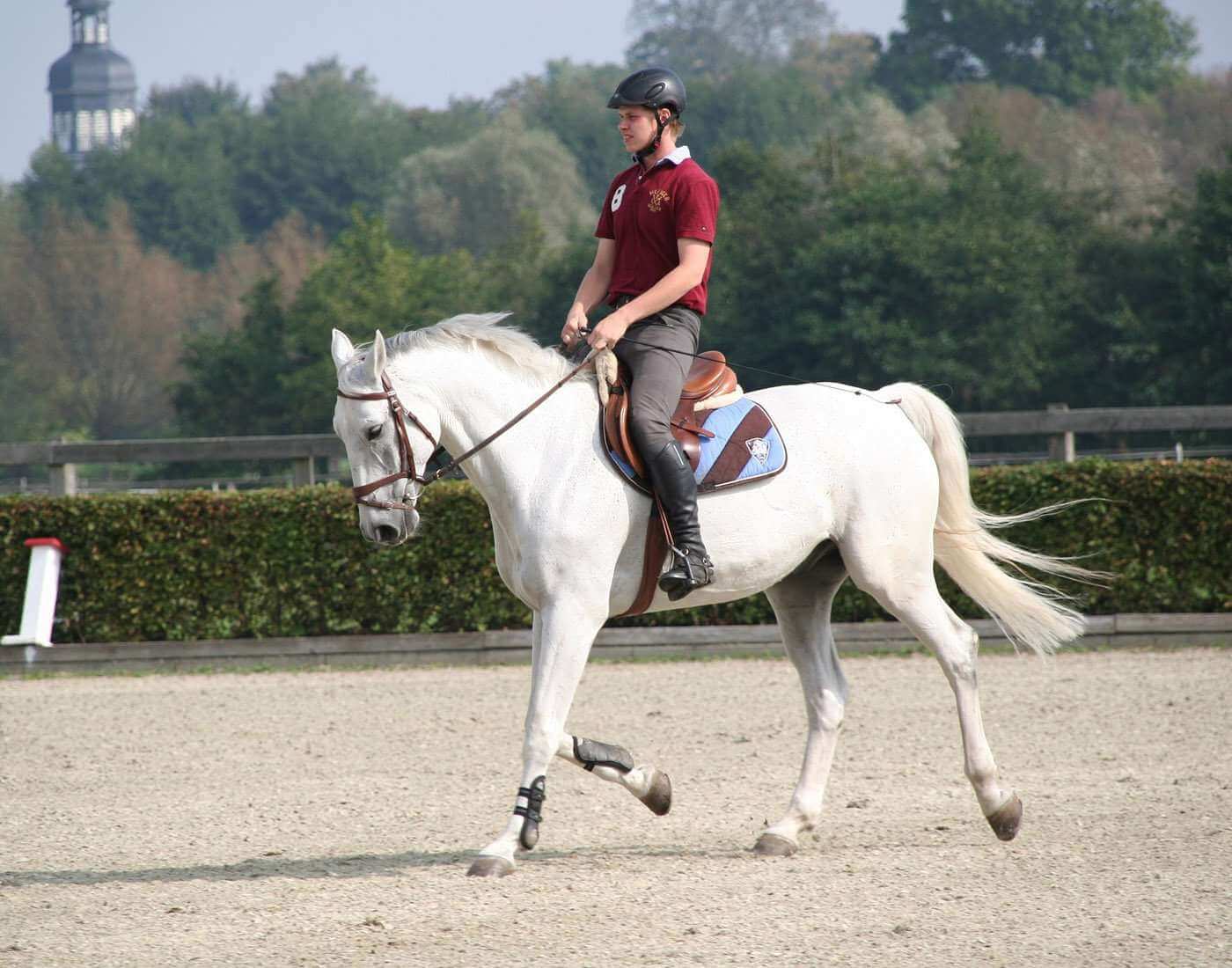 Dressage is an equestrian sport and has been called "horse ballet". Dressage is a French term which means "training" and it is a highly skilled form of riding performed as well as an art pursued for the sake of mastery. As a sport, it is defined as "the highest expression of horse training" in which the horse and rider are expected to perform a series of predetermined movements from memory. Dressage has a rich history shown in the writings of Xenophon with ancient roots. The first "rules of riding" were published in 1550 by Federico Grisone after which the modern sport has been evolved. Dressage made its debut at the Summer Olympics in 1912 and is continued since then. The first World Championships of the sport was held in 1966 for individuals as well as for teams.
To score the most points possible.
Updated On : 02 Aug, 2021
*
We crave for more modifications and accuracy. Help us do that with your valuable
feedback
. No responsibility is taken for the authentication of the data.
What do you think about the above article?